Empowering
the transition toward a sustainable world
Market-based and end-to-end sustainability solutions tailor-made to hit your organization's unique climate targets, no matter how ambitious.
Your Climate Action Partner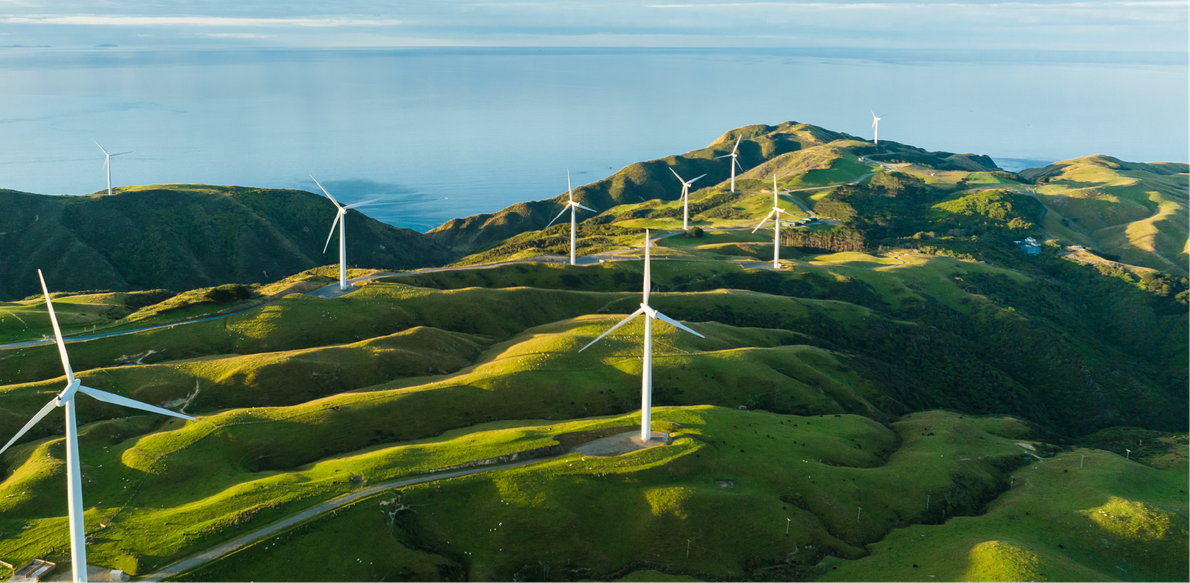 We are a CDP Gold-Accredited and leading global provider of market-based sustainability solutions. Since no one gets to net zero alone, we've made it our mission to empower organizations in every geography and sector to decarbonize and make a positive impact. We regularly work closely with industry leaders like CDP, the Greenhouse Gas Protocol, the International Emissions Trading Association, and the International Carbon Reduction & Offset Alliance to ensure our solutions are relevant in changing landscapes and use our expertise to help them constantly improve industry standards.             
Let's talk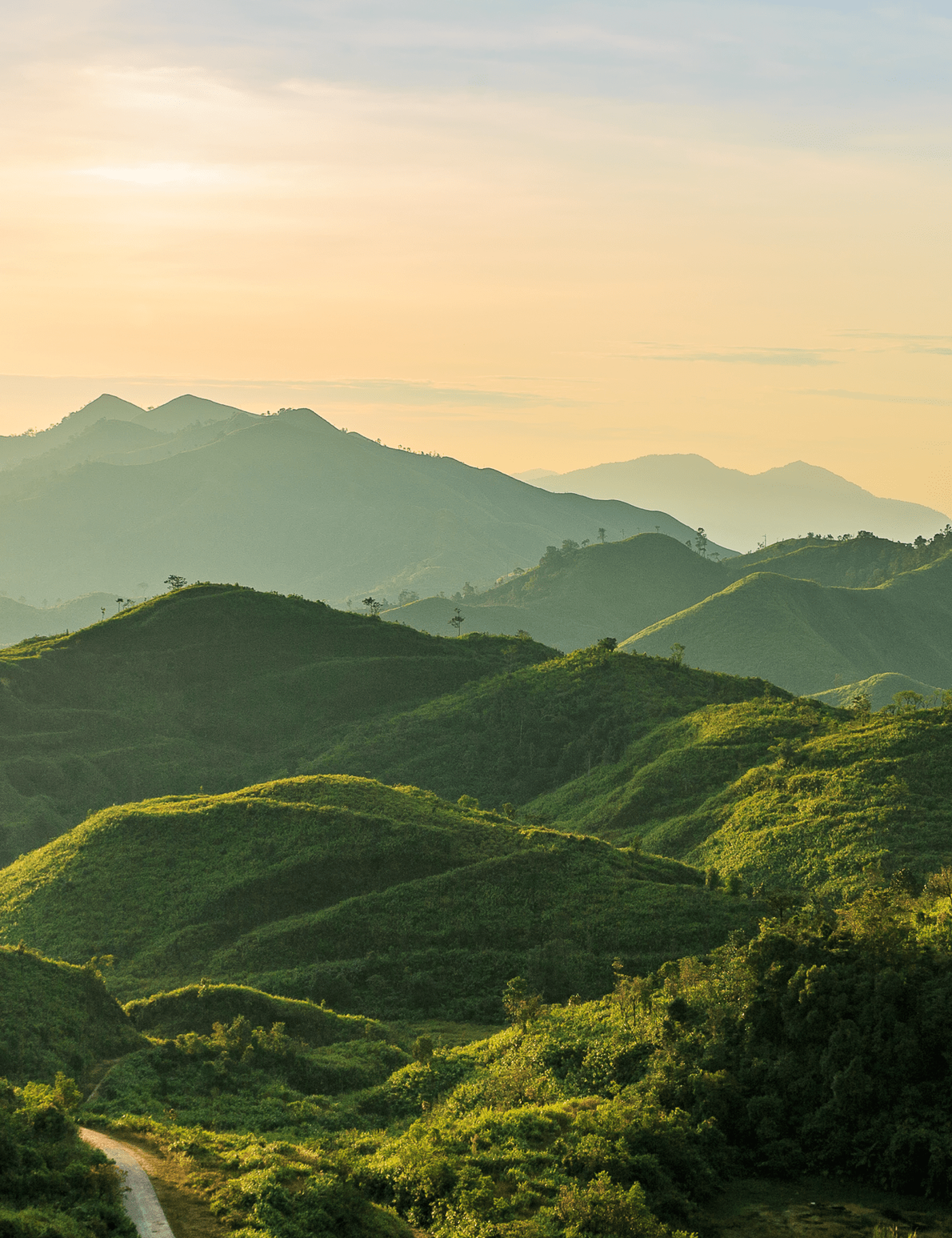 Latest Insights
Global environmental best practices, solutions, products, frameworks, regulations, initiatives, and markets are constantly evolving. Keep your organization ahead of the curve by reading the latest insights delivered by our global team of sustainability experts.                                                       
How can we help you achieve your climate action goals?
Reach out to our sustainability consultants to discover how we can help you hit targets, meet regulatory requirements, or make meaningful social and environmental impacts.
Our Mission
To create a world where sustainability is no longer just an ambition, and every organization has the tools to take climate action.