Sustainability Solutions for the Aviation Sector
Our teams of experts can help your business reduce emissions and accelerate decarbonization in the sector by sourcing physical sustainable aviation fuel or credits and help you navigate and meet developing CORSIA regulations.

Sourcing sustainable aviation fuel or credits with ACT

Sustainable aviation fuel (SAF) is a low-emissions drop-in alternative to traditional jet fuel that can allow your business to significantly reduce its emissions – even if it can't physically source it. Sourcing SAF Credits (SAFc) allows you to claim SAF's environmental attributes, transparently communicate your climate action to stakeholders, gain an environmental leadership position, and fund the scale-up of SAF production. We can help you navigate SAF and SAFc markets and create and execute a procurement strategy tailored to your unique needs.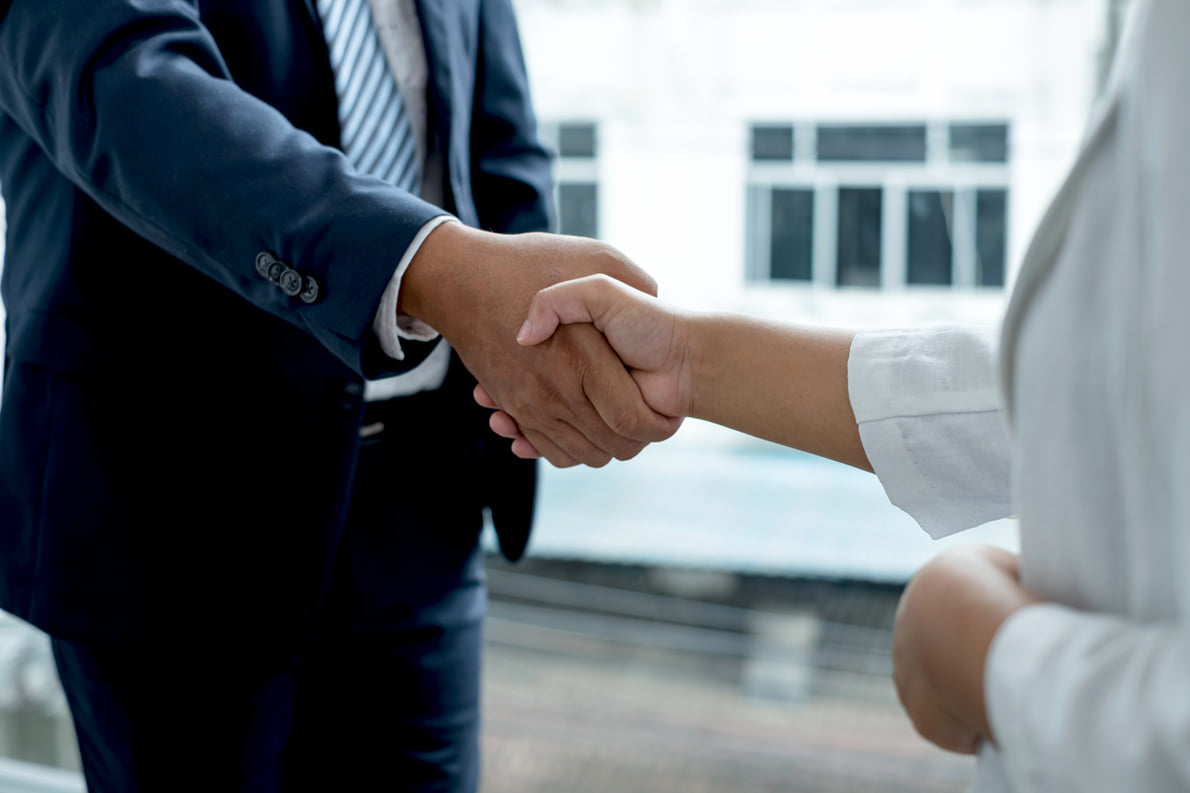 Procuring high-quality CORSIA-eligible credits to meet the initiative's criteria  
Although the global Carbon Offsetting and Reduction Scheme for International Aviation (CORSIA) initiative isn't mandatory in all geographies yet, it is expected to be in 2027. If your airline is participating in the pilot phase or wants to secure its future supply, our policy-tracking market experts can source the credits valid under CORSIA in a strategic procurement strategy that supports your unique business needs.
Increasing revenue by becoming a SAF producer with ACT
With the current supply of SAF so low and demand increasing from regulatory pressure, facilities currently producing traditional aviation fuels have much to gain by switching to SAF production. We have the experience and expertise to help your facility make the transition efficiently and can provide all the prefinancing, project management, and administrative support with the relevant authorities to ensure your certification is successful. Once you are able to generate SAF and SAFc, we will purchase them from you so we can help our clients hit their sustainability targets.