Our policy-tracking and compliance experts can help you efficiently comply with various Emission Trading Schemes (ETS), renewable energy portfolio requirements, fuel supplier requirements, and other environmental regulations globally.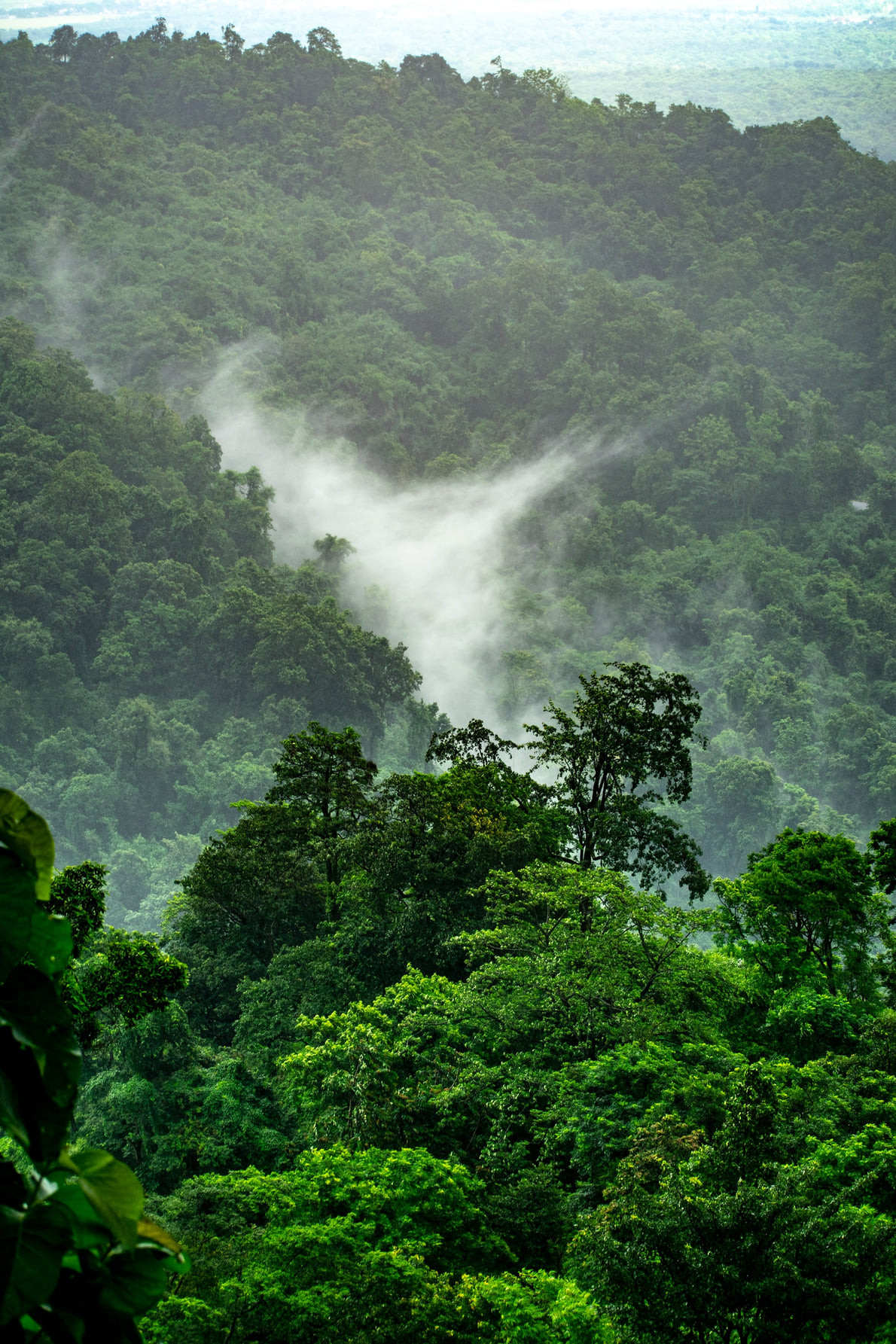 Comply with global environmental regulations
Navigating complex and shifting environmental regulations and markets to achieve compliance can be challenging. Our global compliance market experts can help you understand and efficiently comply with a variety of regulations across geographies and industries.
Comply with emissions regulations
Explore our emissions compliance products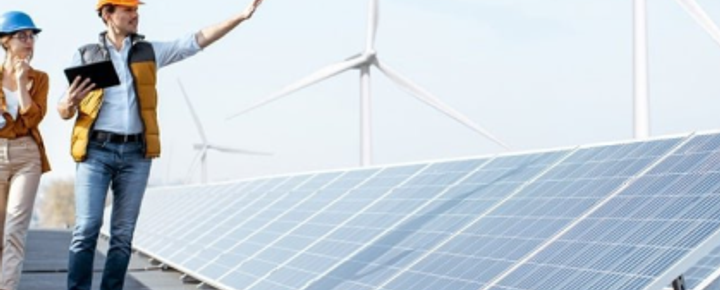 Comply with energy regulations
Explore our energy compliance products.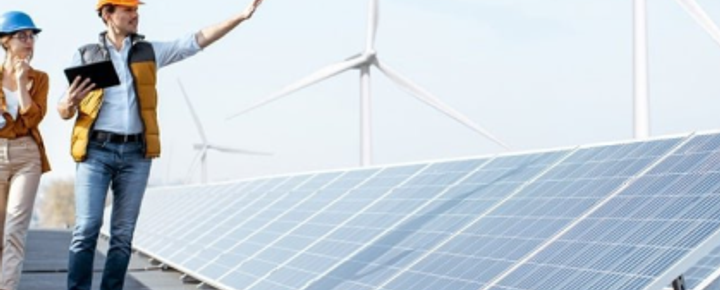 Comply with fuel regulations
Explore our fuel compliance products.