Environmental & Social Impact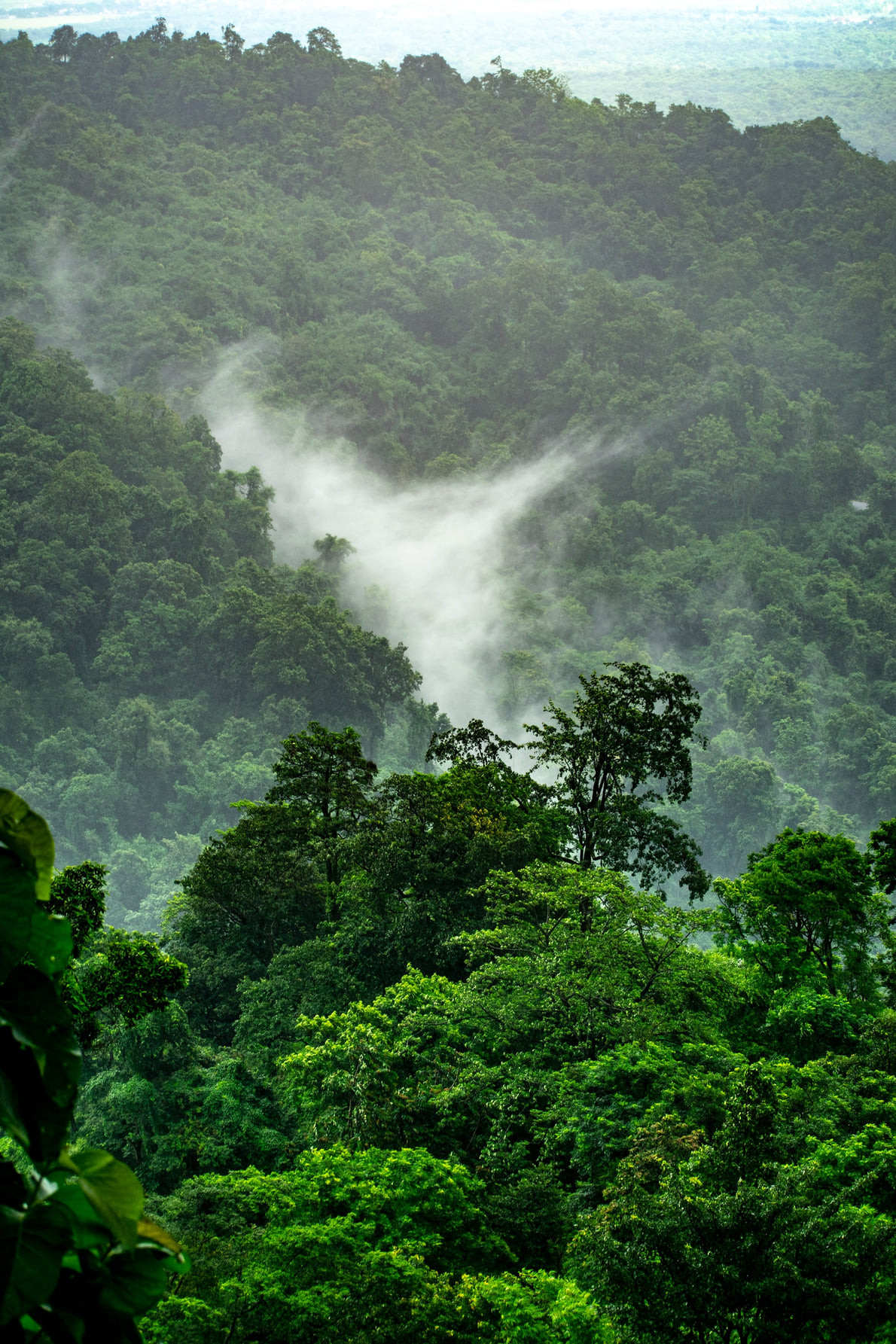 Making an Impact            
We can help your organization make meaningful impact that improves the lives of real people, protects and restores nature and biodiversity, drives innovation, and supports a more sustainable and circular economy.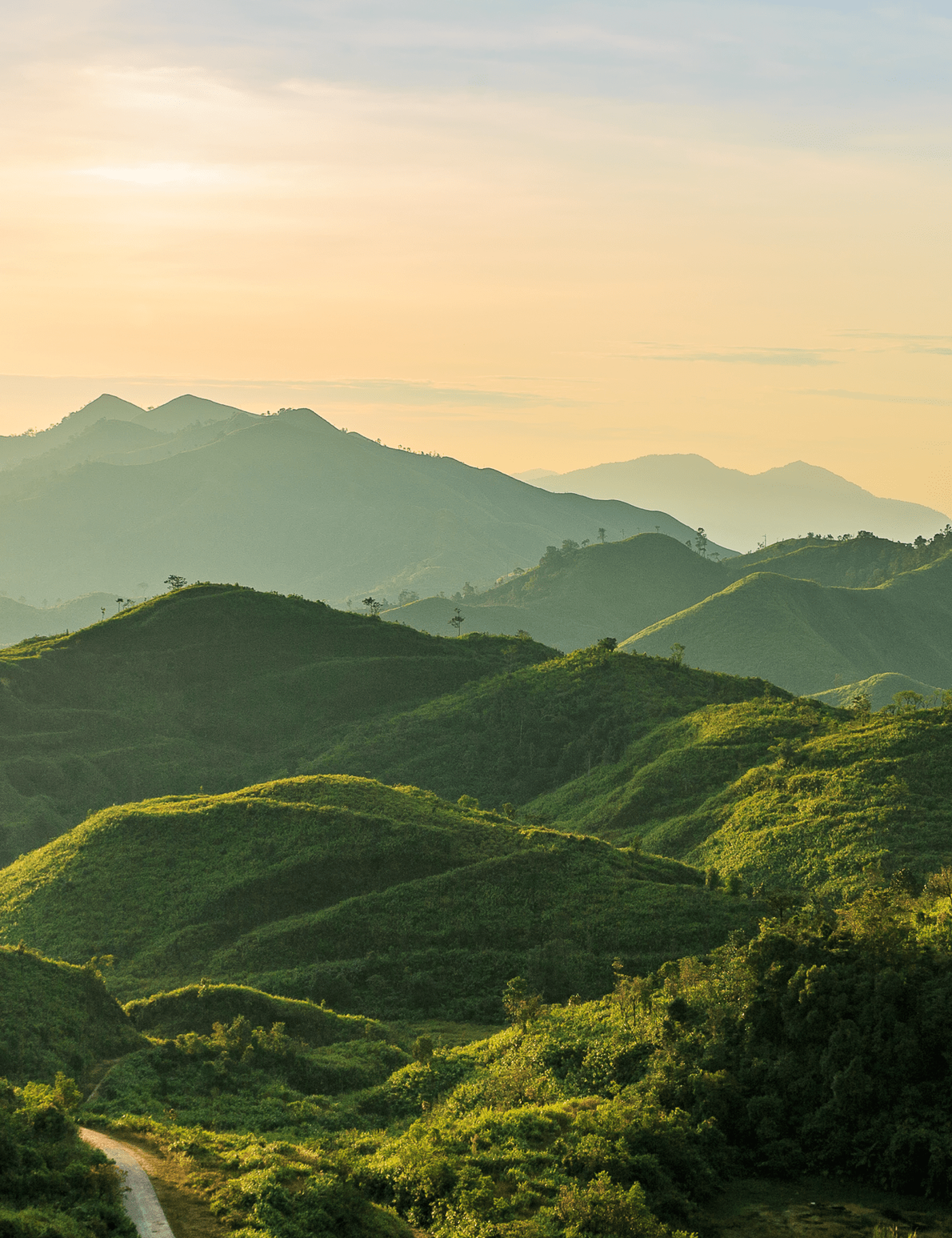 Making an impact with high-quality carbon credits
We can help your organization support meaningful sustainable development aligned with its values and address its unreduced emissions by sourcing high-quality carbon credits on a global scale. Our extensive sourcing network, market expertise, purchasing options, and administrative capacities ensure we can efficiently create and execute a carbon credit strategy tailored to your unique impact and environmental goals.
Find your sustainable solutions today    
Contact our experts to discuss your unique needs and get a tailor-made and efficient solution to meet them.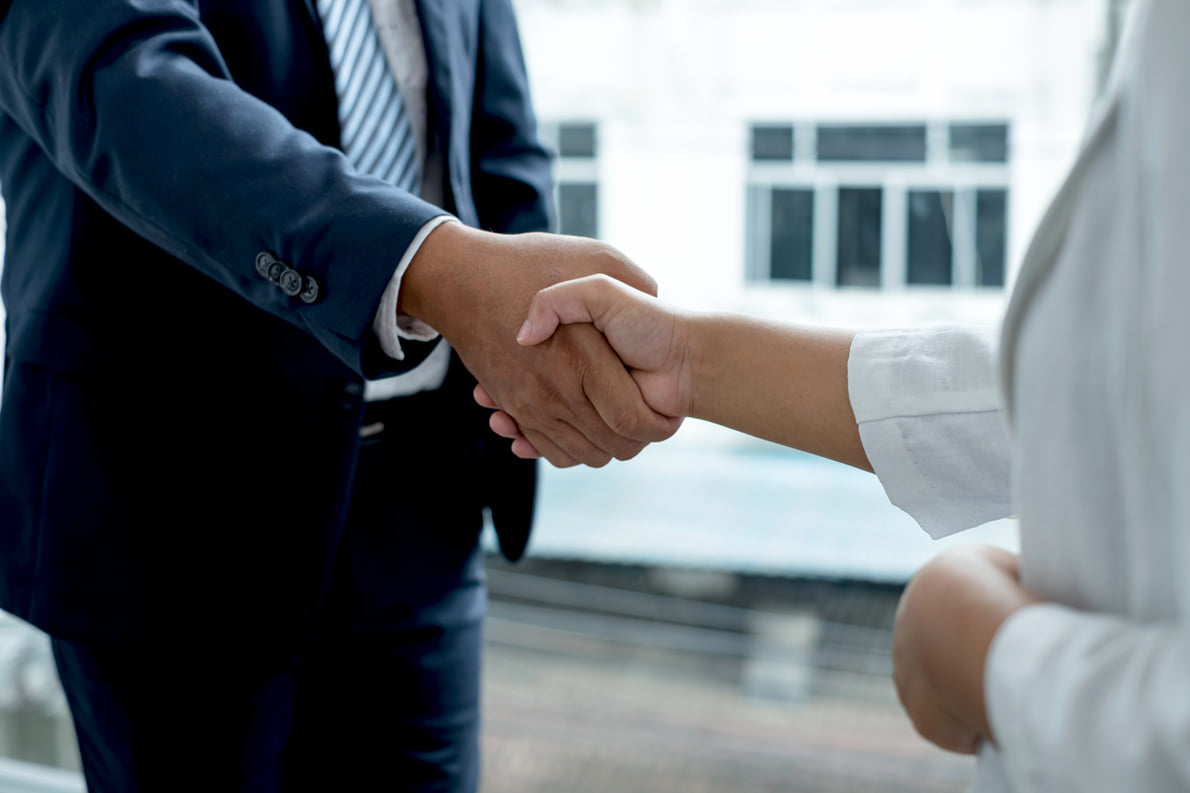 Driving innovation and restoring nature with plastic credits
Plastic credits give your organization the opportunity support to ocean clean-up projects, drive plastic recyclizing innovation, and achieve net-zero plastic leakage. We can help you address your plastic footprint and navigate the evolving plastic credit markets to ensure you source the high-quality plastic credit type that helps achieve your plastic stewardship goals.  
Enriching plant and animal life with biodiversity credits

Through biodiversity credits, we can help your organization support projects all over the world that restore and conserve habitats and ecosystems and enrich life in all its forms. Our market experts can help you source high-quality biodiversity credits to reduce your overall environmental impact and earn an environmental leadership position in your industry.  
Learn more about sourcing biodiversity credits with ACT.