We can help your organization become an environmental steward and conserve and restore wildlife all over the world by sourcing your biodiversity credits.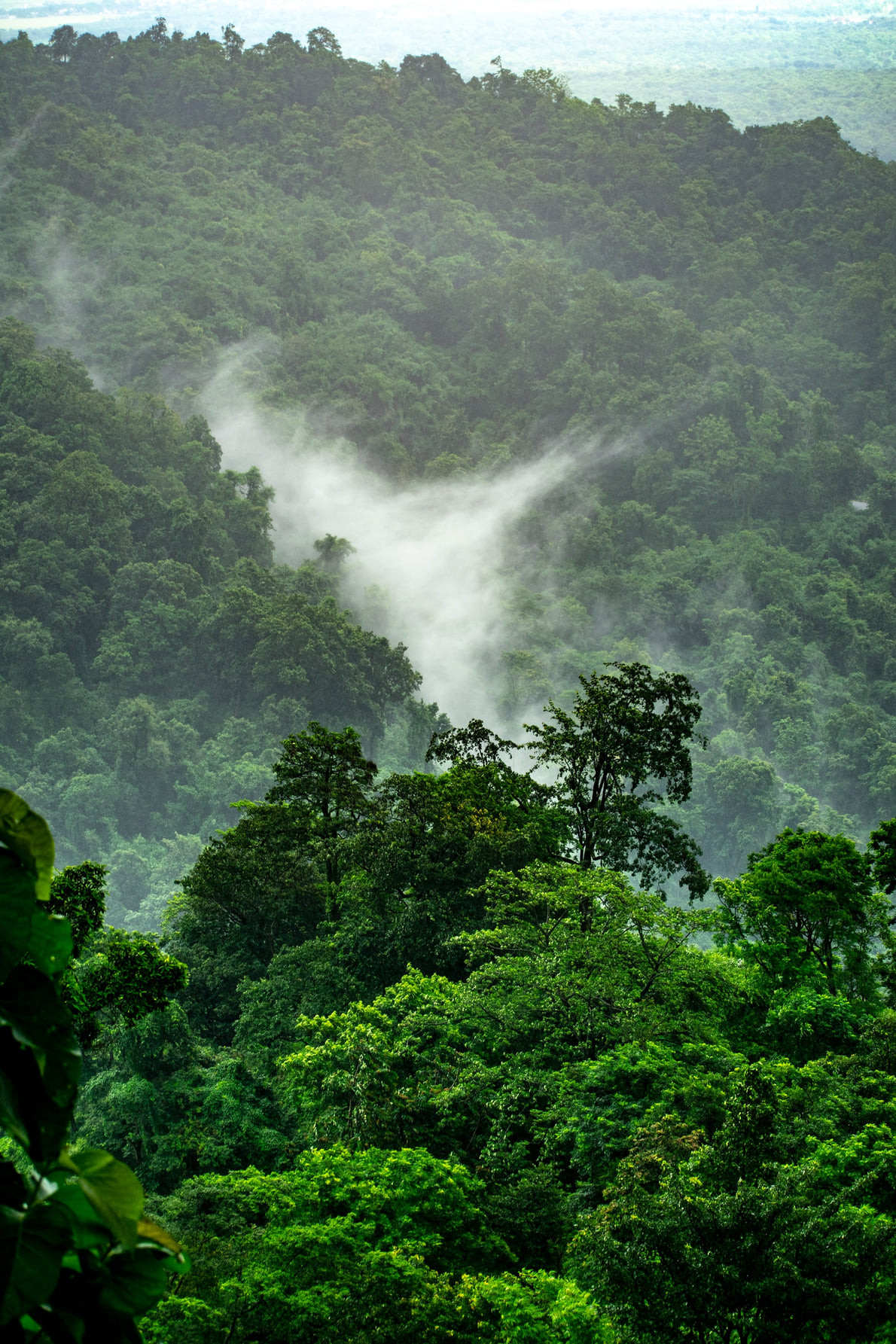 Become a wildlife and environmental steward          
Become an environmental leader, mitigate your organization's environmental impact, and safeguard animal and plant life by directly funding projects through credits that support these efforts. Through our extensive expertise and global network, we can ensure the credits you source are from a project high in scientific integrity and drive impact that aligns with your business values or in a geography relevant to your value chain.                
Find your sustainable solutions today    
Contact our experts to discuss your unique needs and get a tailor-made and efficient solution to meet them.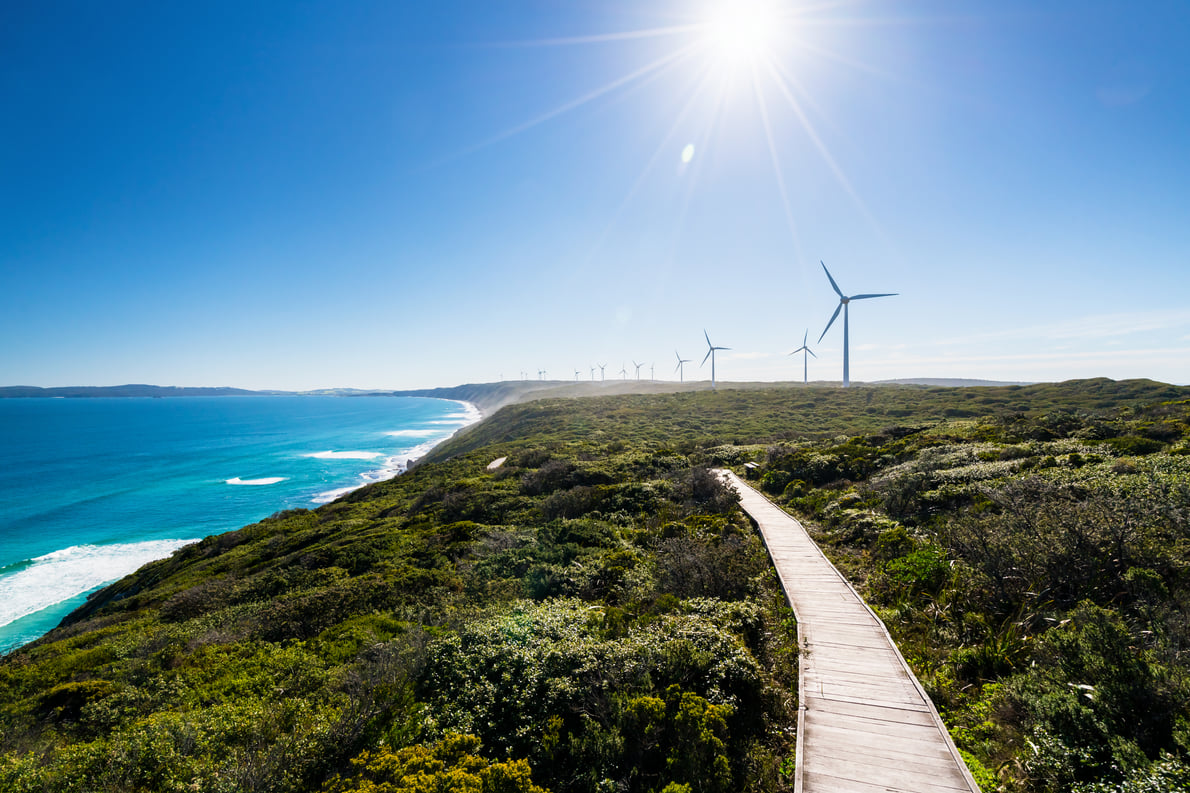 Get ahead of regulations and support restoration that makes sense for your value chain         
Our experienced team can help you complement your efforts to reduce environmental impact by sourcing high-quality biodiversity credits – especially if you are in an industry that is deeply dependent on environmental commodities. As governments and policymakers take steps to strengthen their national climate commitments, ensure your organization stays ahead of the curve and follows best-practice usage guidelines by sourcing biodiversity credits with our teams of policy tracking and policy experts.