Sustainability Solutions for the Road Transportation Sector
We can help your organization reduce its emissions and accelerate decarbonization in the sector by helping you navigate complex regulatory policies and markets, source or sell renewable fuel credits, and get your production facility certified to produce them.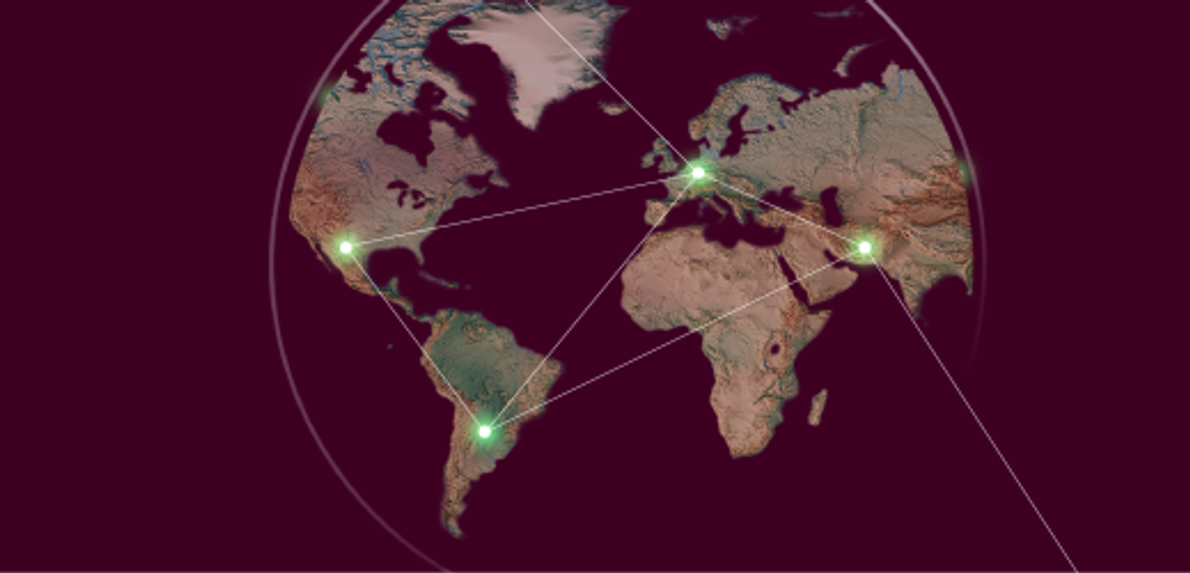 Meet compliance obligations efficiently with renewable fuel credits              
As an obligated party in the renewable fuel landscape, you can utilize our expertise in both national and regional programs to ensure you are compliant in all relevant geographies in which you operate. We can help you navigate complex policies and markets and create and execute a procurement strategy tailormade to your unique needs with our wide range of products. Our diligent policy-tracking experts ensure you stay up to date on legislative changes, new technologies, trends, and fuels so you never miss an opportunity and stay ahead of the curve.              
Monetize your renewable fuels credits             
To meet the increasing sustainability needs of our clients, we are constantly expanding our sourcing network of renewable fuel credit suppliers. By procuring a wide variety of different credits from registered suppliers of all sizes, including non-QAP verified RINs, we ensure you can take advantage of every opportunity.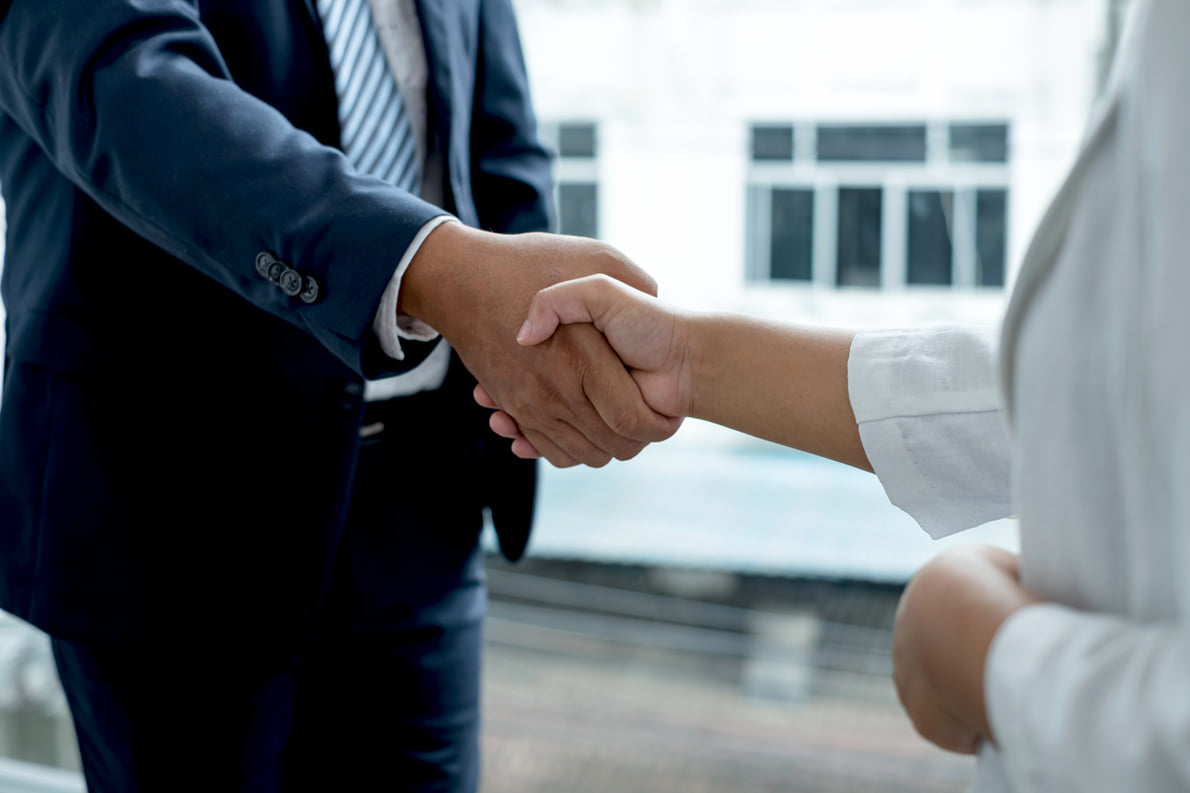 Gain a new revenue stream by registering your production facility to generate credits
We can help your production facility efficiently register to generate credits through relevant pathways or other programs to create a new revenue stream. We provide all the specialized expertise and project and administrative support to streamline the process and ensure you stay compliant with evolving programs while minimizing any disruptions to your operations. This end-to-end credit facilitation offering also ensures that once you're registered successfully, we will purchase your credits to help our clients hit their sustainability targets.