Meet With Our Experts in Person
As achieving the climate goals of the Paris Agreement will take a global effort, we attend events all over the world so we can provide our services and expertise to as many organizations as possible. So, no matter where your organization is based, there is a good chance ACT is at an event near you.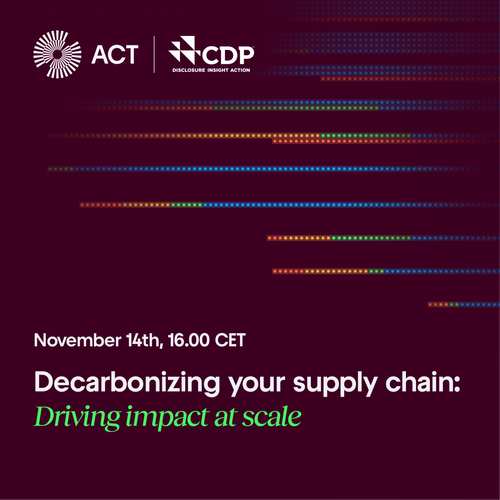 14 November, 16.00 – 17.00 CET
SUPPLY CHAINSCOPE 3REMISSION REDUCTION
Decarbonizing your supply chain: Driving impact at scale
In the dynamic landscape of today's business world, where sustainable practices are no longer an option but a critical need, our expert panel is set to enlighten the path to a greener future. Join us as we delve into the core topics of decarbonizing your supply chain and achieving impact at scale during our upcoming webinar. 
 📍 Online - Free 
𝗙𝗲𝗮𝘁𝘂𝗿𝗲𝗱 𝗦𝗽𝗲𝗮𝗸𝗲𝗿𝘀:  
Daniela Pilz, Account Manager for Sustainable Supply Chains at CDP  
Ben McMurray, Strategist – Sustainable Agriculture at ACT Commodities  
Sam Stark, Founder & CEO at Green Project Technologies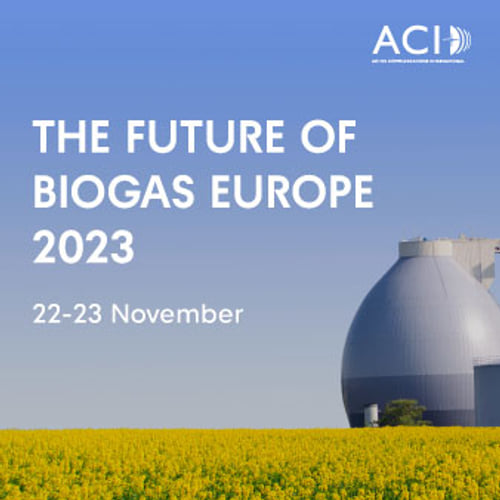 22 - 23 November
EUROPEAN BIOGASTRANSPORTATION SECTORFEEDSTOCKPOLICY AND REGULATIONS
The Future of Biogas Europe Summit 2023
ACI's Future of Biogas Europe 2023 will cover the policies and regulations currently in place, the movements in the transportation sector including the marine sector, geographical considerations, future opportunities within biogas, the road to independence from Russian gas and much more.
📍 Amsterdam, Netherlands - Venue TBC
𝗖𝗼𝗻𝗻𝗲𝗰𝘁 𝘄𝗶𝘁𝗵 𝗼𝘂𝗿 𝗮𝘁𝘁𝗲𝗻𝗱𝗲𝗲𝘀 𝘁𝗼 𝘀𝗰𝗵𝗲𝗱𝘂𝗹𝗲 𝗮 𝗺𝗲𝗲𝘁𝗶𝗻𝗴: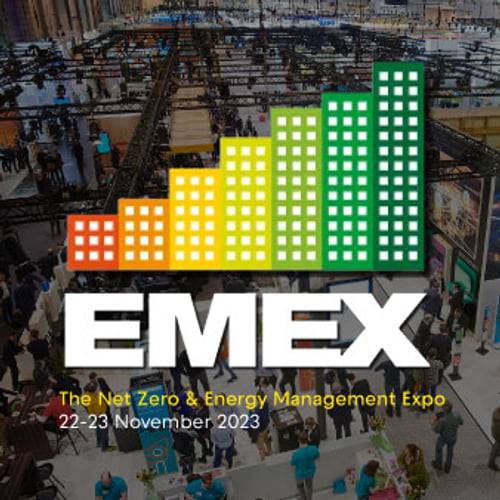 23 - 24 November
RENEWABLE ENERGYNET ZERO
EMEX 2023
EMEX, The Net Zero and Energy Management Exhibition welcomes an ever-growing range of professionals keen to stay at the forefront of carbon management, energy efficiency and sustainability.
📍 Excel, London
𝗙𝗶𝗻𝗱 𝘂𝘀:
At the ACT stand - G15
Don't see us at the event you're looking for? If you're attending an industry-related event and want to connect with one of our experts but don't see it listed above, reach out so we can discuss possibilities!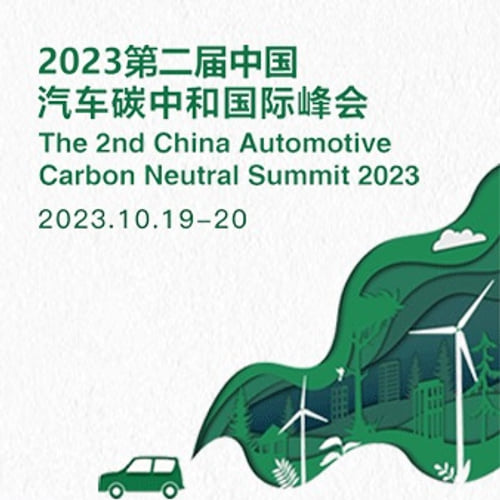 19 - 20 October 2023
SUPPLY CHAIN DECARBONIZATIONCARBON EMISSIONS
2nd China Automotive Carbon Neutral Summit 2023
The 2nd China Automotive Carbon Neutral Summit 2023 will provide a platform for industry leaders, policymakers, and experts to discuss strategies for reducing carbon emissions in the automotive sector. The experts will share decarbonization strategies from different sectors, such as policy, supply chain, ESG, alternative power solutions, automotive material innovation, legal, etc.
📍 Shanghai, China
𝗠𝗲𝗲𝘁 𝘄𝗶𝘁𝗵 𝗼𝘂𝗿 𝗲𝘅𝗽𝗲𝗿𝘁𝘀 𝗮𝘁 𝘁𝗵𝗲 𝗔𝗖𝗧 𝘀𝘁𝗮𝗻𝗱:
Dean Wei, Corporate Account Manager
Yingkun Xu, Corporate Account Manager
Kathy Ren, General Manager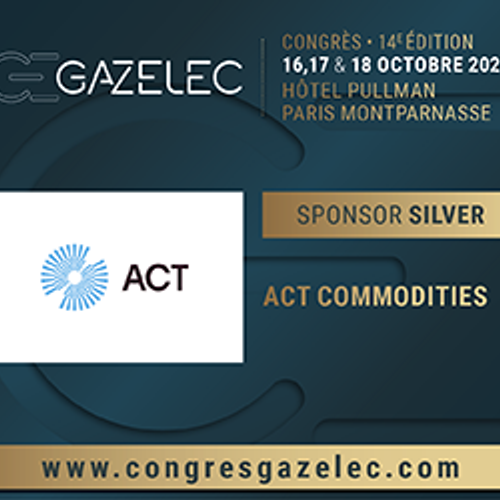 16 - 18 October
Renewable EnergyGas
GAZELEC 2023
GAZELEC is the professional gas and electricity event in France.
📍 Hotel Pullman Paris Montparnasse, Paris, France
𝗠𝗲𝗲𝘁 𝘄𝗶𝘁𝗵 𝗼𝘂𝗿 𝗲𝘅𝗽𝗲𝗿𝘁𝘀 𝗮𝘁 𝘁𝗵𝗲 𝗔𝗖𝗧 𝘀𝘁𝗮𝗻𝗱:
Samuel Jaudel - Head of Desk, Renewable Energy & Carbon         
Arnaud Lemeteyer - Renewable Energy & Voluntary Carbon Market
Hugo BIEGLÉ - Renewable Energy Originator (PPAs, GOs & Capacity)