The markets we work in are constantly changing, so we like to stay up to date. Learn more about the complex world of environmental markets, read the latest industry news, take deep dives into case studies, and gain insights from our experts.
Topic
Net Zero
Regulatory Updates
Market Trends
Corporate Sustainability
Category
Article
Blog
News
Event
Case Study
Other
Industry
Agricultural Commodities
Capital Goods
Cement
Chemicals
Coal
Construction
Electric Utilities
Financial Services
Food, Beverage & Tobacco
General
Metals & Mining
Oil & Gas
Paper & Forestry
Real Estate
Steel
Transport OEMs
Transport Services
Other
Date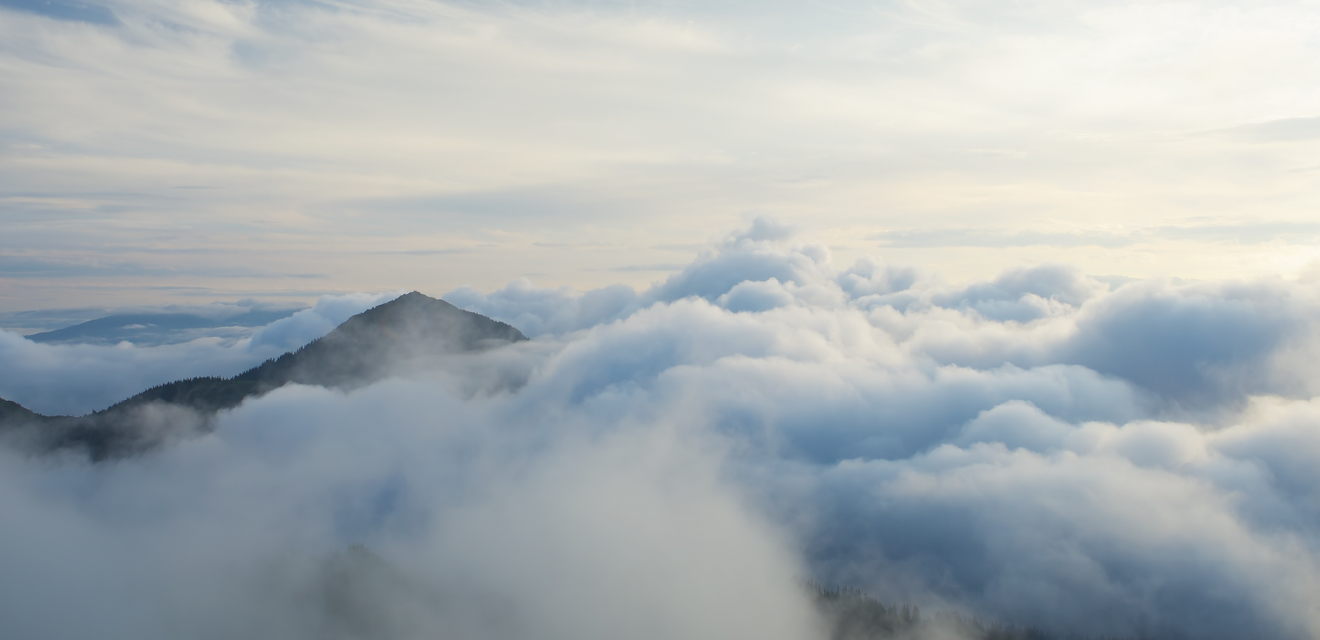 Understanding the Voluntary Carbon Markets Initiative (VCMI): An Overview for Businesses
A closer look at the VCMI's latest guidance and looking ahead at future developments.
Read more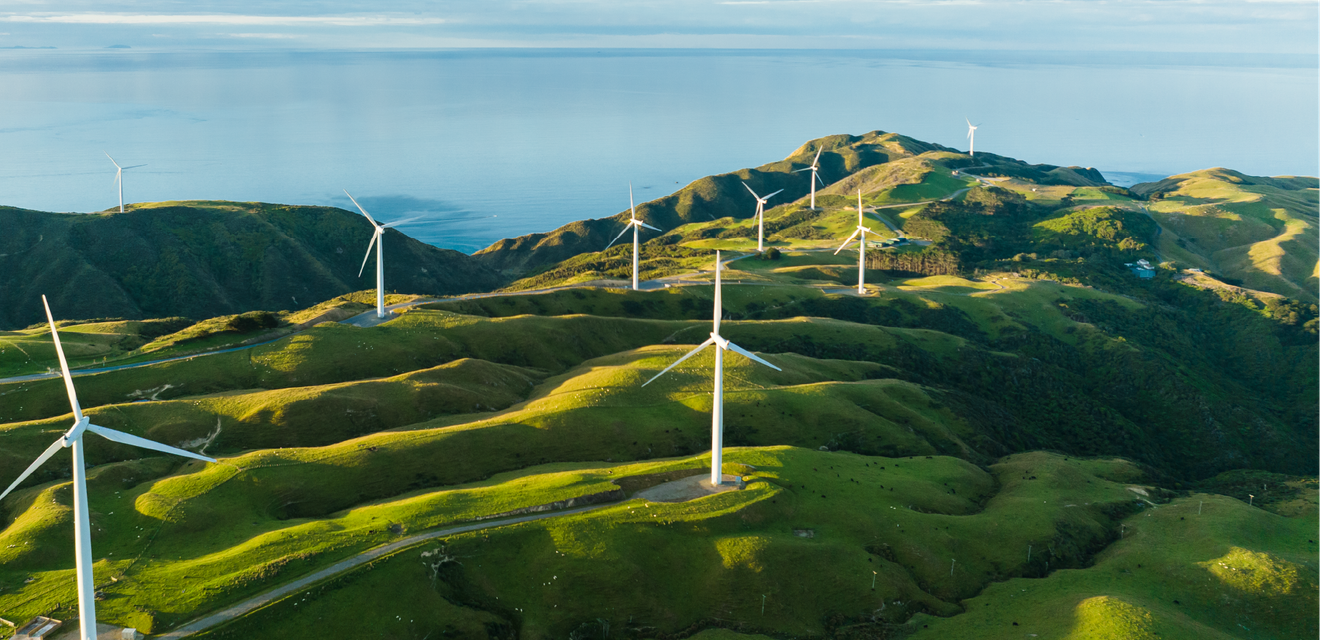 Understanding NZ-ECs and New Zealand's Renewable Energy Market
How NZ-ECs are driving the energy transition and offer a competitive edge to organizations seeking to hit their decarbonization targets efficiently.
Read more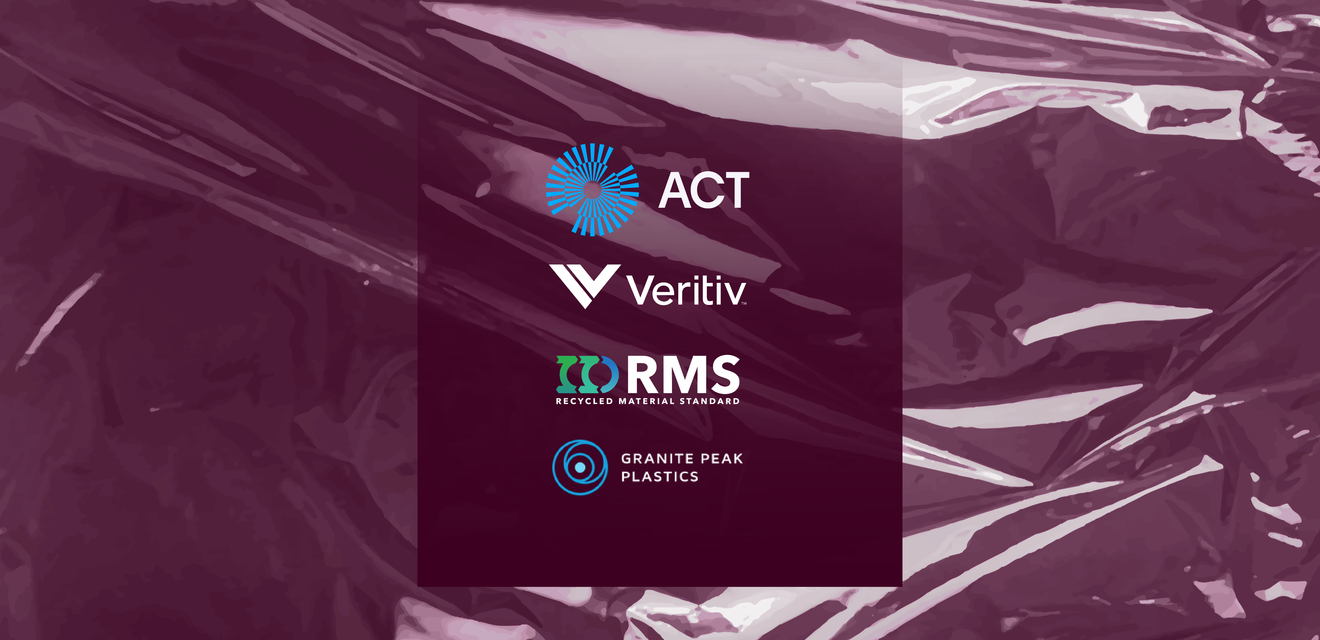 ACT Commodities Group Offers New Approach for Funding the Recycled Plastic Market Expansion
By selling Attributes of Recycled Content (ARC) Certificates to Veritiv, ACT Commodities Group has provided recyclers with a new revenue stream to expand processing capacity in North America. 
Read more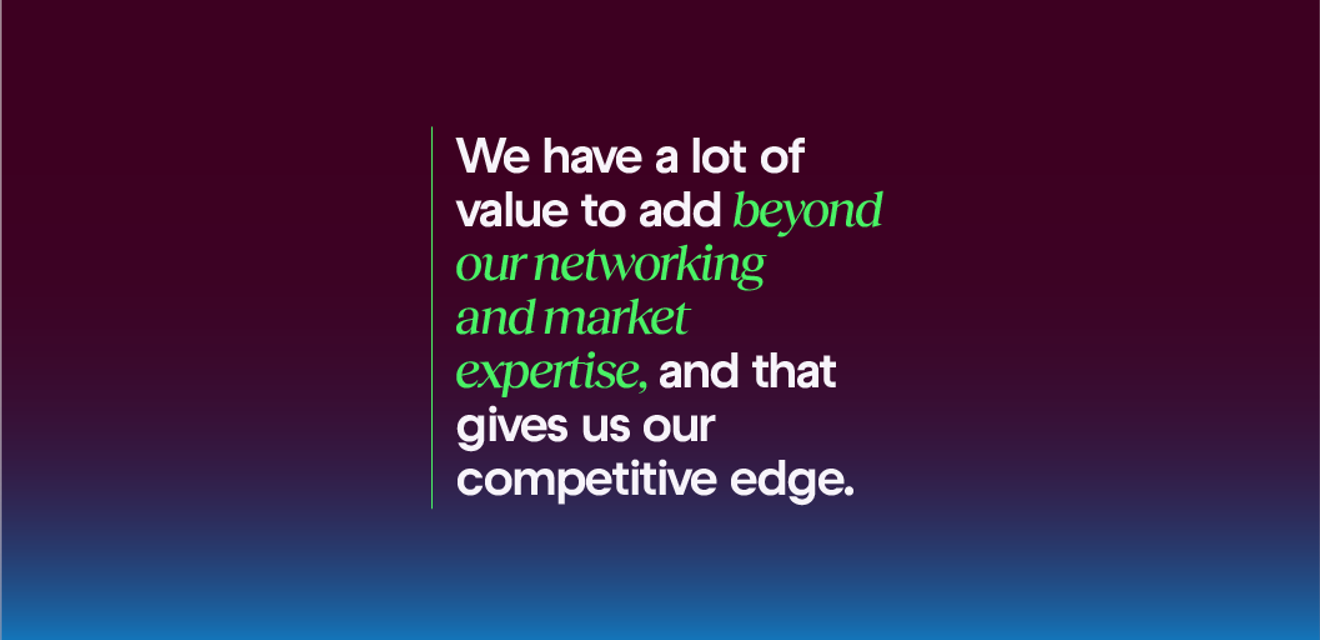 Market Trends
One Year Later: Catching up with the Managing Director of ACT's Singapore office, Federico Di Credico
Corporate Sustainability
Decarbonizing Your Supply Chain: Insights, trends, and solutions to keep your business ahead of the curve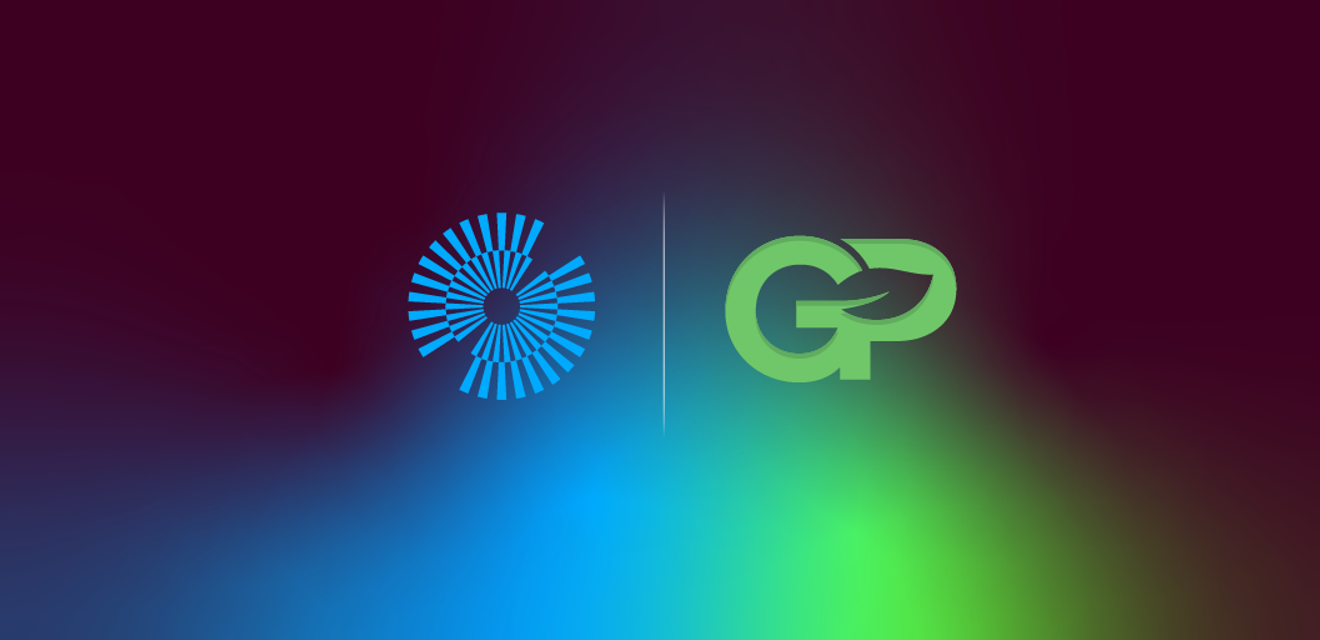 ACT Commodities Group Acquires a Controlling Stake in Emissions Accounting and ESG Reporting Platform Green Project Technologies