The markets we work in are constantly changing, so we like to stay up to date. Learn more about the complex world of environmental markets, read the latest industry news, take deep dives into case studies, and gain insights from our experts.
Topic
Net Zero
Regulatory Updates
Market Trends
Corporate Sustainability
Category
Article
Blog
News
Event
Case Study
Other
Industry
Agricultural Commodities
Capital Goods
Cement
Chemicals
Coal
Construction
Electric Utilities
Financial Services
Food, Beverage & Tobacco
General
Metals & Mining
Oil & Gas
Paper & Forestry
Real Estate
Steel
Transport OEMs
Transport Services
Other
Date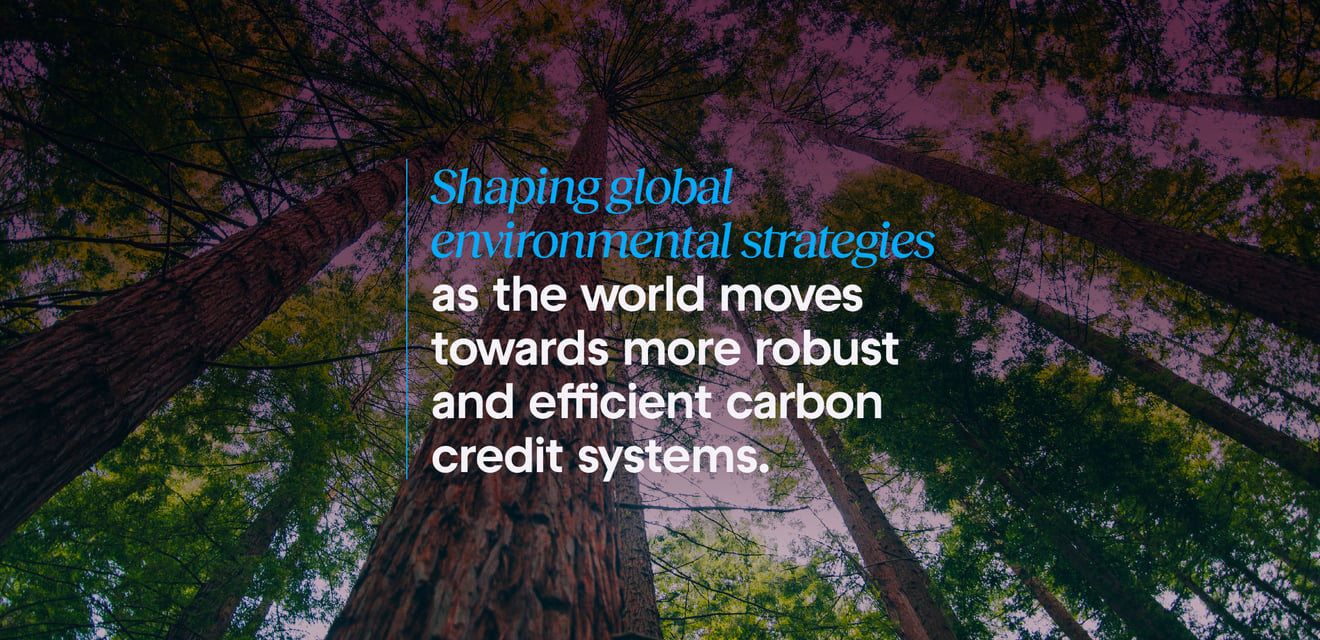 Innovation, Integration, and Impact: Insights & Key Takeaways from the S&P Global Carbon Markets Conference  
The recent S&P Global Carbon Markets Conference in Paris shed light on the challenges and opportunities within the global carbon credit market. A focal point of the discussions at this event revolved around the roles of developed and developing markets, the integration of compliance and voluntary markets, and the evolving landscape of carbon nationalism. This blog post delves into the key takeaways and insights gained from our attendance at the conference, highlighting the complexities and future directions of the carbon credit system.
Read more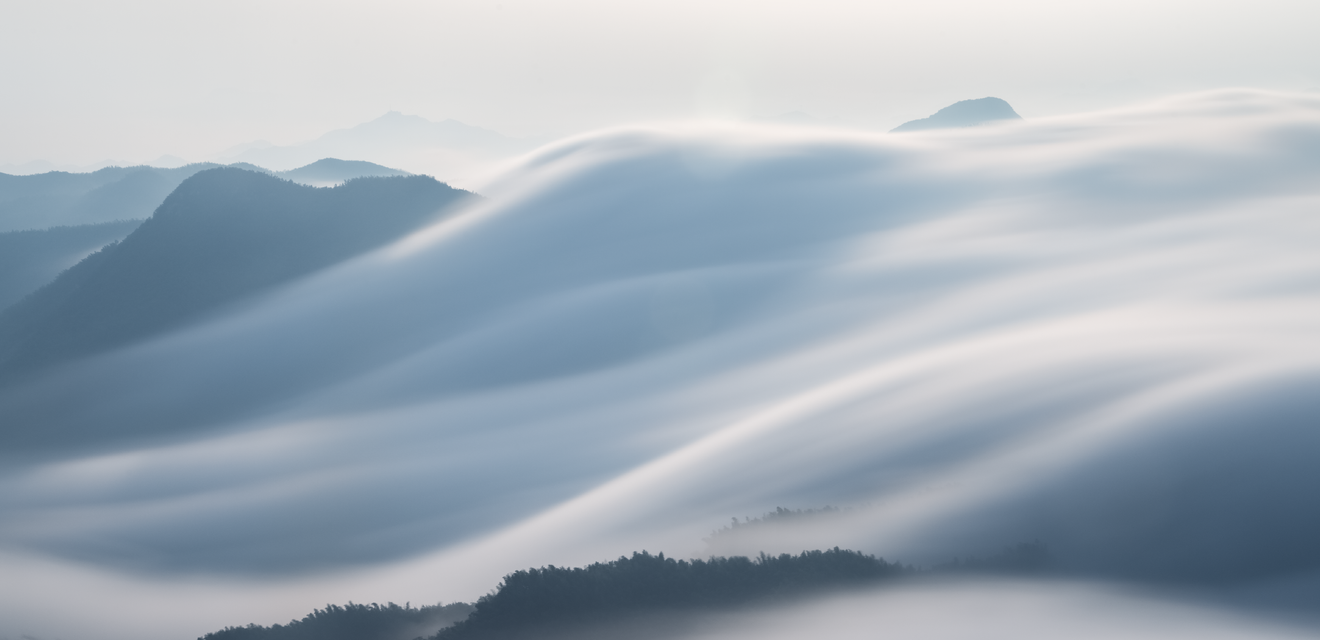 Corporate Sustainability
Navigating the Future of Carbon Markets: A Guide to the ICVCM and High-Quality Carbon Credits 
Read more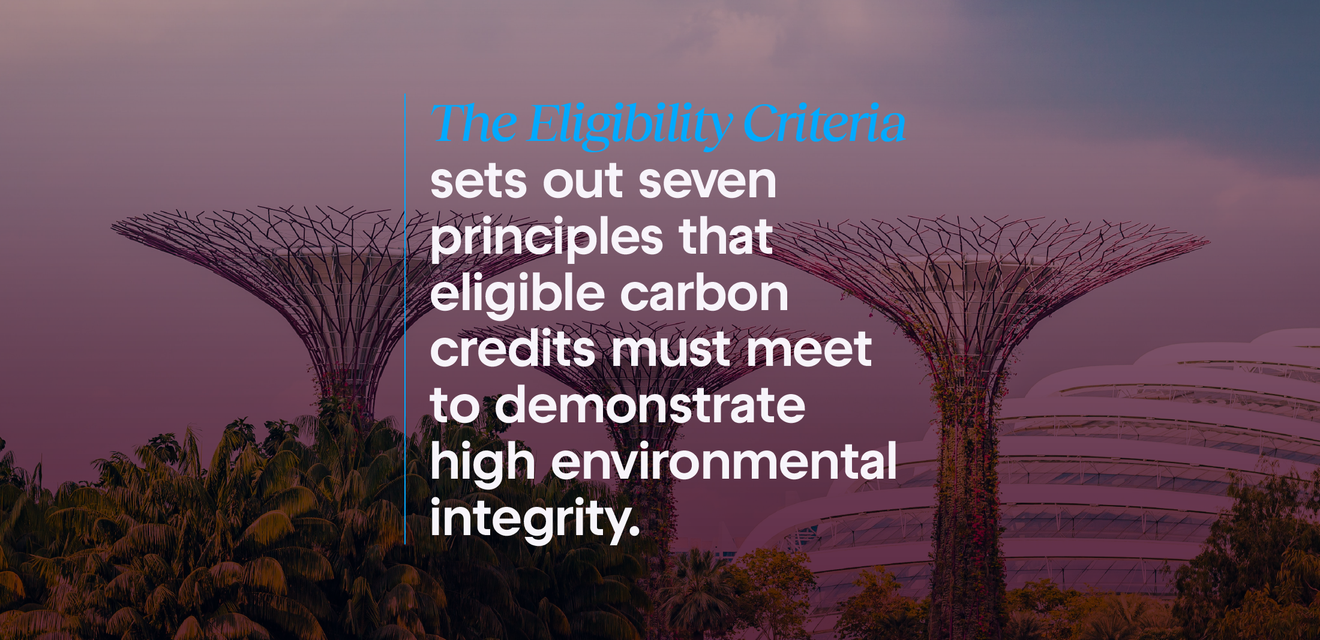 Regulatory Updates
Regulatory updates on Singapore's Carbon Tax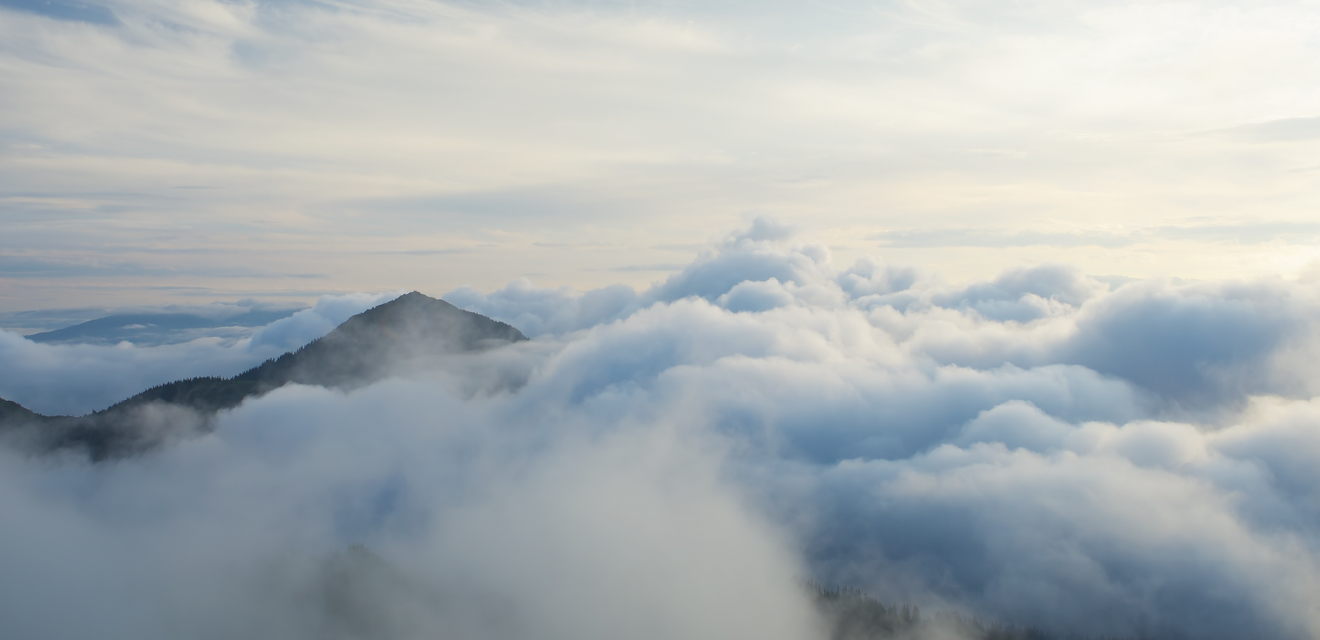 Understanding the Voluntary Carbon Markets Initiative (VCMI): An Overview for Businesses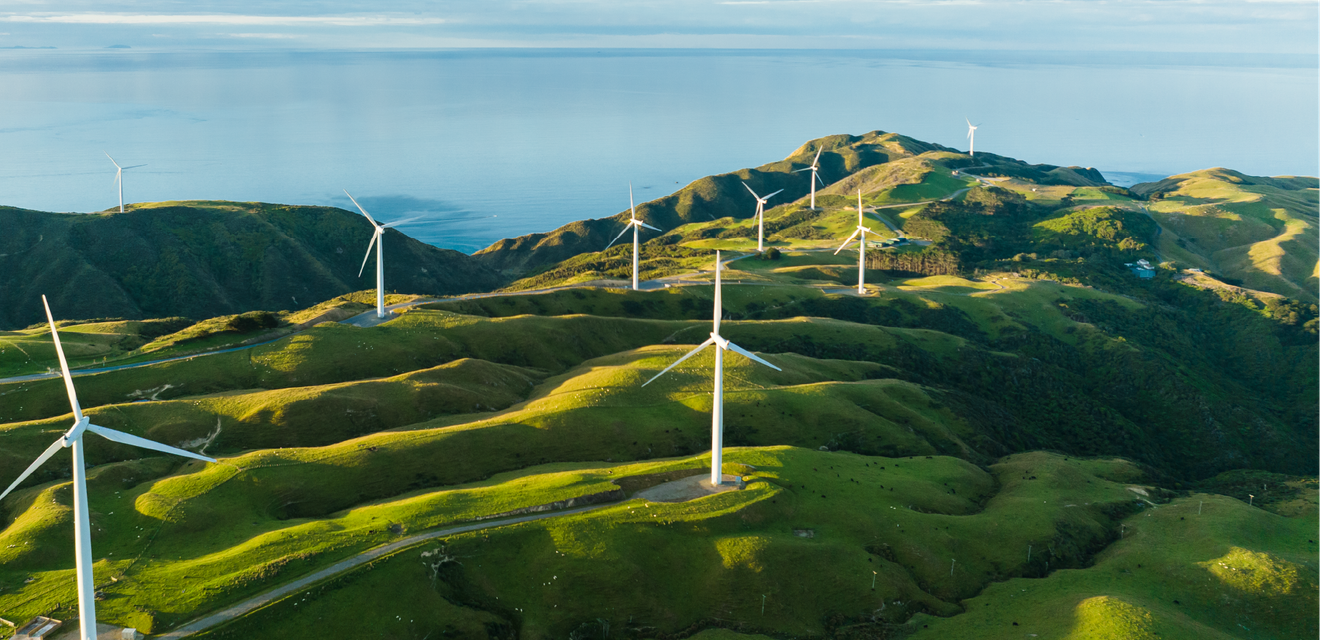 Understanding NZ-ECs and New Zealand's Renewable Energy Market