Calculate, Manage, and Disclose Emissions
We can help your organization set its sustainability goals, calculate and manage its emissions data across all categories, and streamline its environmental disclosure in one user-friendly and centralized space with the Green Project Technologies platform.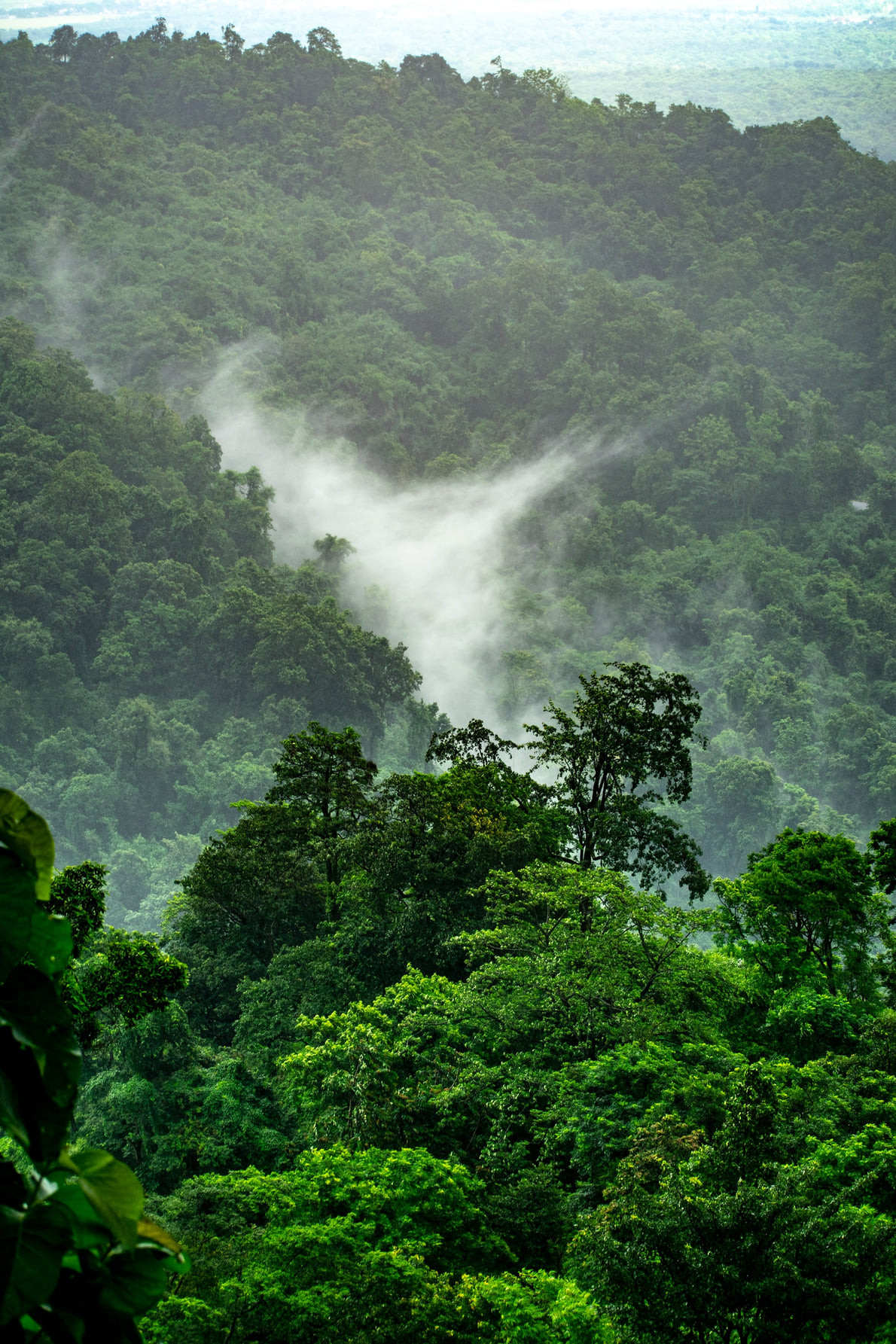 The Green Project Technologies platform                   
Green Project can help your organization efficiently set its targets, gain full emission-source transparency in line with the Greenhouse Gas Protocol's framework, engage with its suppliers and portfolio companies, and automatically generate ready-to-submit reports to all major environmental disclosure organizations. With an average onboarding of just 5-7 days, an API-driven approach, and special dashboards for supply chain and portfolio company emissions management, the user-friendly platform makes climate action accessible for all organizations.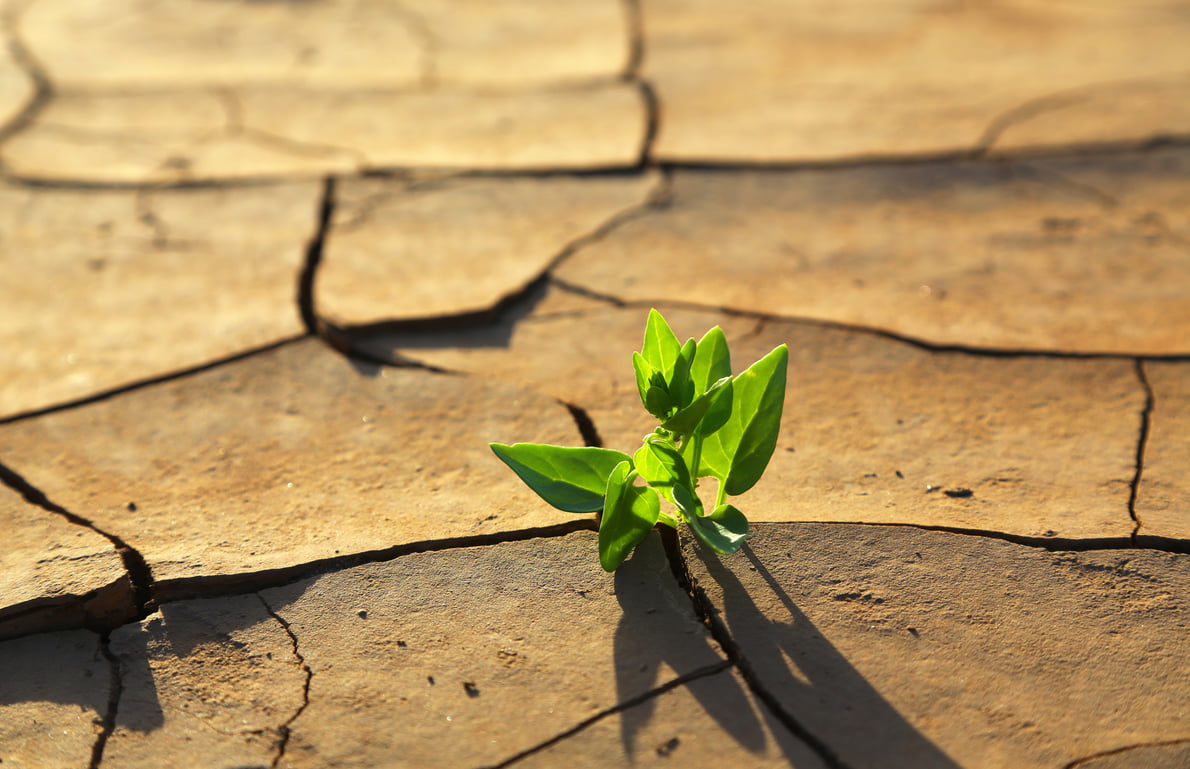 Set your goals with Green Project                  
Green Project has a net zero goal setting module, offers SBTi submission planning support, and even allows your organization to benchmark its goals against other businesses and industries to help shape its corporate sustainability goals and stay competitive. Additionally, it can also help your organization meet various environmental regulations with surveys and questionnaires that correspond to specific government legislation frameworks to help you gauge what areas to focus on for compliance.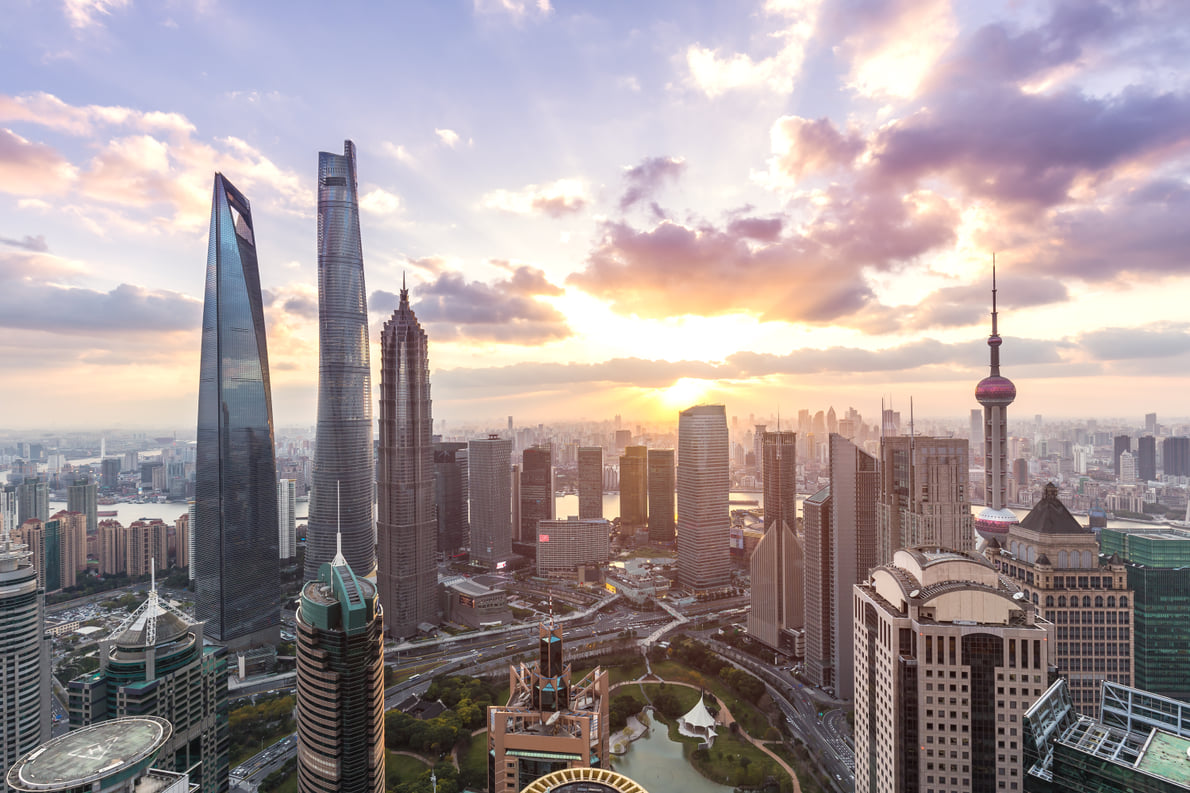 Measure your emissions easily and efficiently
Your organization can get a comprehensive and detailed understanding of its emissions profile and sources efficiently with Green Project's ability to seamlessly integrate with your internal and external data systems and utility providers to collect all relevant data. The platform organizes all your emissions sources in line with the Greenhouse Gas Protocol's framework, allows you to view and manage them on user-friendly dashboards, and provides you with real-time ESG mapping.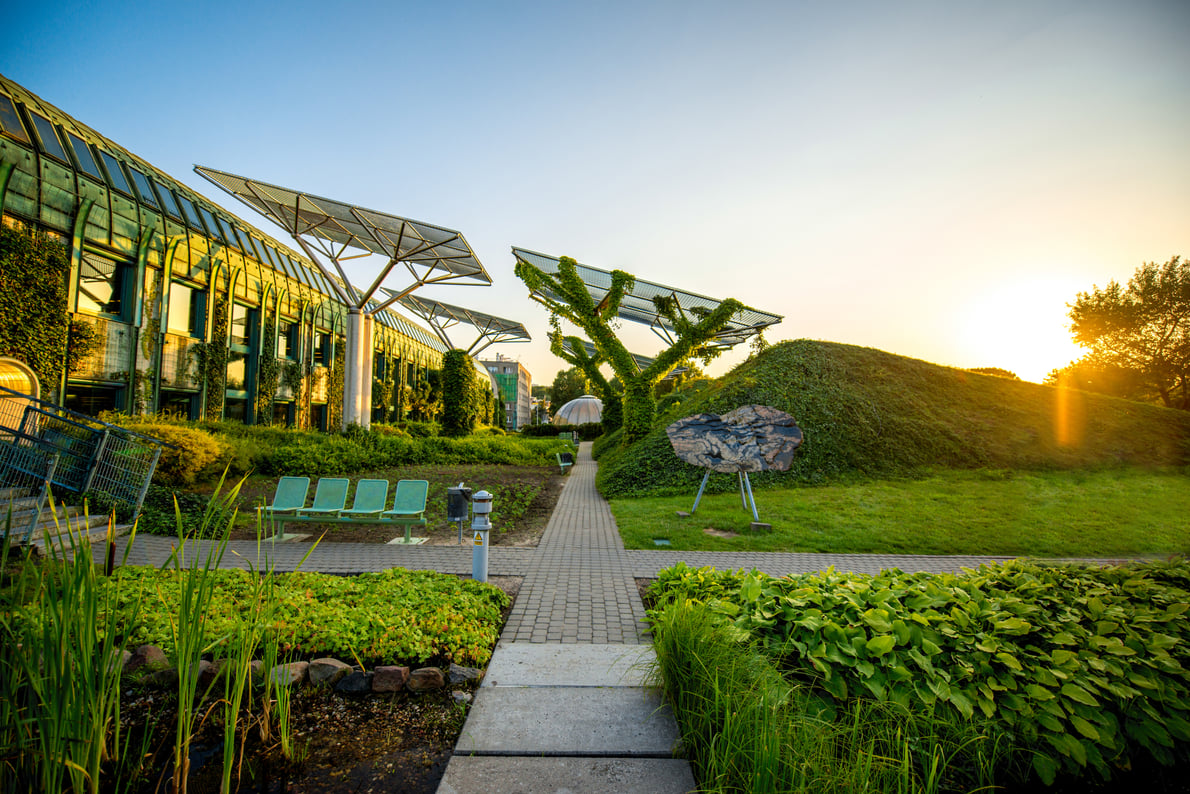 Gain transparency into your supply chain and portfolio companies' emissions                  
With Green Project, you can gain full transparency into your supply chain and portfolio companies' emissions per supplier or company with special dashboards designed for these emissions categories. The platform helps to facilitate clear and transparent engagement between you and your key suppliers and stakeholders to align on environmental targets so you can work together to hit them. It also allows you to easily aggregate all their data to accurately and efficiently measure and disclose this portion of your Scope 3 emissions.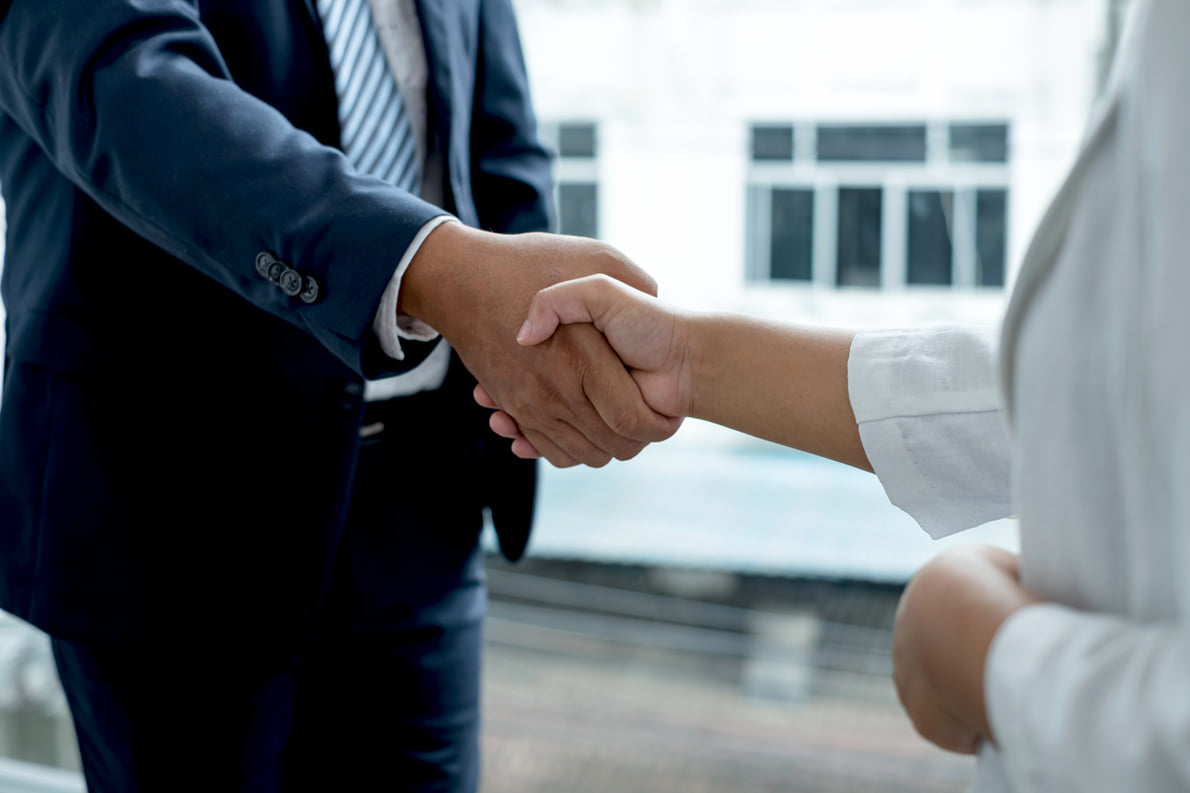 Streamline your environmental reporting                  
Your organization can streamline and simplify its environmental disclosure processes with Green Project. It enables you to quickly aggregate all your ESG data and auto-generate reports that are formatted and ready to submit to all major ESG frameworks, like CDP's Climate Response Questionnaire. Accurately measuring and reporting your emissions helps to ensure you're on track to meet your long-term sustainability goals and adds transparency to your climate action.                  
How can we help you achieve your climate action goals?
Reach out to our sustainability consultants to discover how we can help you set and hit your targets.