Our team of experts can help your organization reduce its emissions and hit its compliance targets by providing you with biofuel and biotickets in North America and Europe for use in the aviation, marine, and road transport sectors.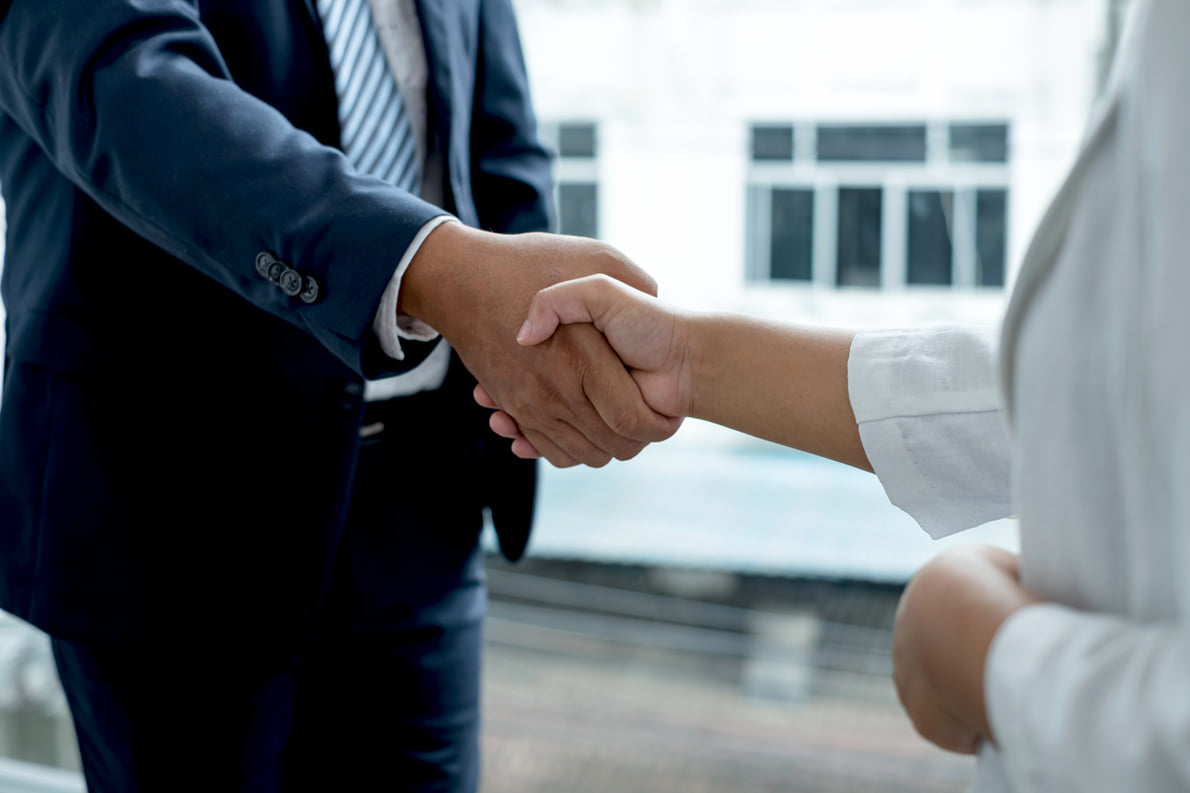 Meeting compliance requirements with biotickets
We can help your organization navigate complex policies and markets to meet its renewable fuel compliance objectives in various regions efficiently with biotickets. With extensive expertise in operational reporting requirements, pathway certification processes, and low-carbon fuel program development, we can guide you through the constantly evolving regulations surrounding renewable fuel credits and ensure you source them efficiently. Our experts diligently track legislation, innovation, pathways, and credit mechanism developments to keep you ahead of the curve and can provide you with solutions that support your unique needs.
Taking climate action and
hitting your compliance targets
with our physical biofuels
Utilizing physical biofuels can help your organization meet evolving regulations and reduce its fleet's emissions by emitting up to 90% less CO2 than conventional fuels. All of the biofuels we produce are made from sustainable waste streams, ensuring zero land loss or water usage during their creation. In Europe, we blend biodiesel and bespoke diesel blends and offer reliable, full-service bunkering services so you can receive the fuel you need when you need it, reducing downtime and operational disruptions. We also source biodiesel and renewable diesel from our own terminal so we can provide you with consistent and stable deliveries.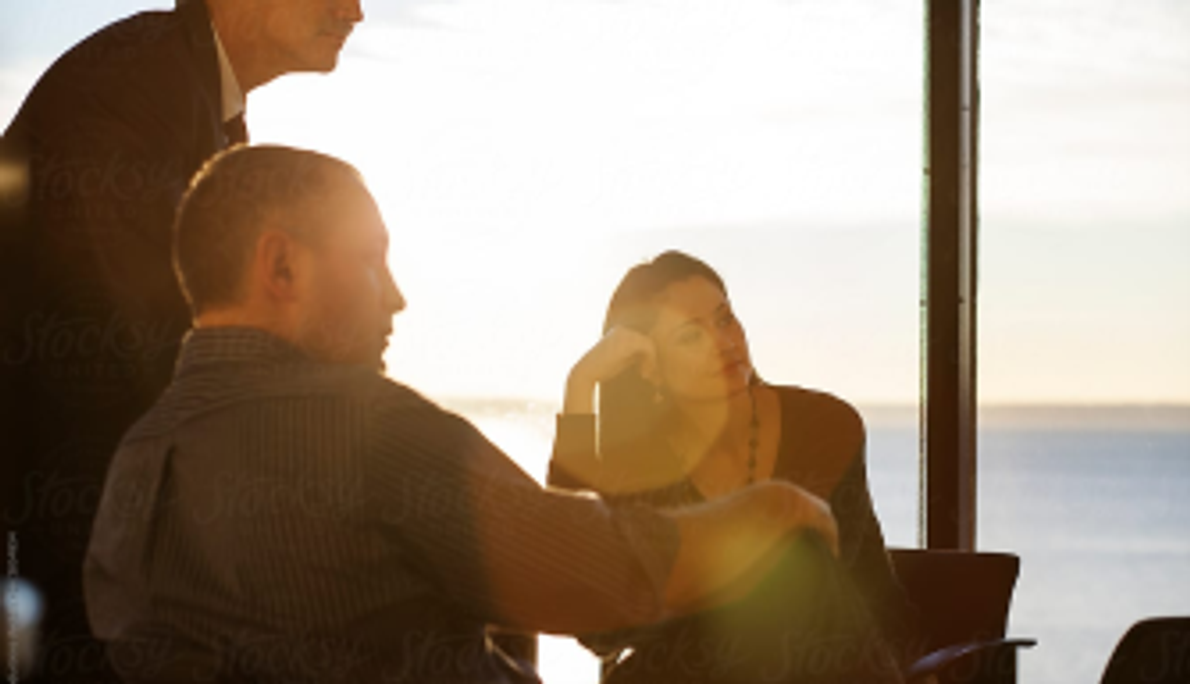 Streamline the selling and distribution
of your feedstock with ACT
We're always expanding and improving our network of feedstock suppliers so we can help meet the increasing sustainability needs of our clients. We offer our suppliers steady and consistent offtake, in-house logistics services, invoice netting, well-managed operational scheduling, and are flexible with batch sizes and delivery windows. We also assist our suppliers in gaining various sustainability certifications that ensure their supply meets traceability and emissions calculations and reduction methodology standards.  We also ensure that we are responsive to their collection or production schedules to ensure seamless product flows without disrupting operations.