Environmental & Social Impact Project Development
We can help your organization mitigate its emissions, improve its energy efficiency, amplify its impact, and demonstrate its commitment to sustainability by developing its own high-impact project tailored to support its unique goals.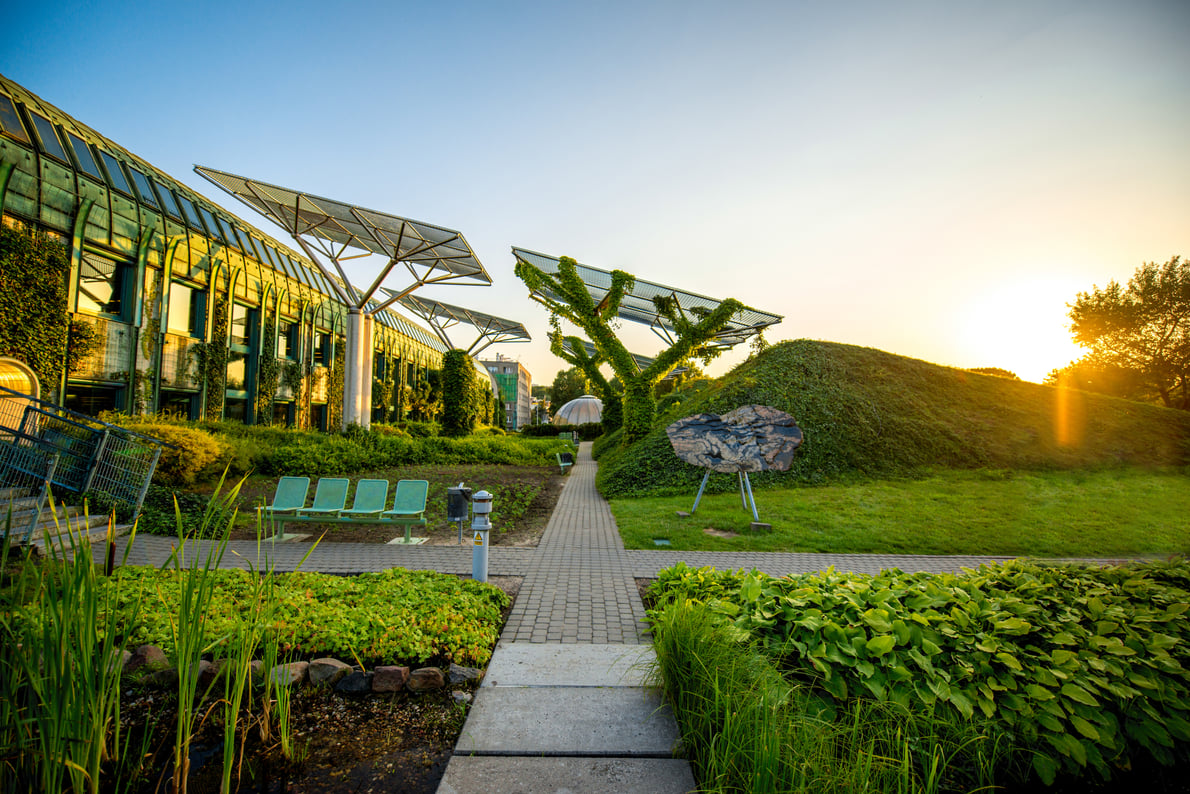 Develop a high-impact climate project with ACT
If you're looking to drive the impact and support the sustainable development that reflects your values, create a closer relationship with the project developers you source carbon credits from, and gain complete transparency into every aspect of the project you're sourcing from, we can help. Our experienced project development experts have designed, developed, implemented, and monitored many high-impact climate projects all over the world. We can support you through every step of the process and our comprehensive approach ensures your project's quality by paying special attention to critical project attributes such as its additionality, methodology, technology, duration, social and environmental impact, and geography.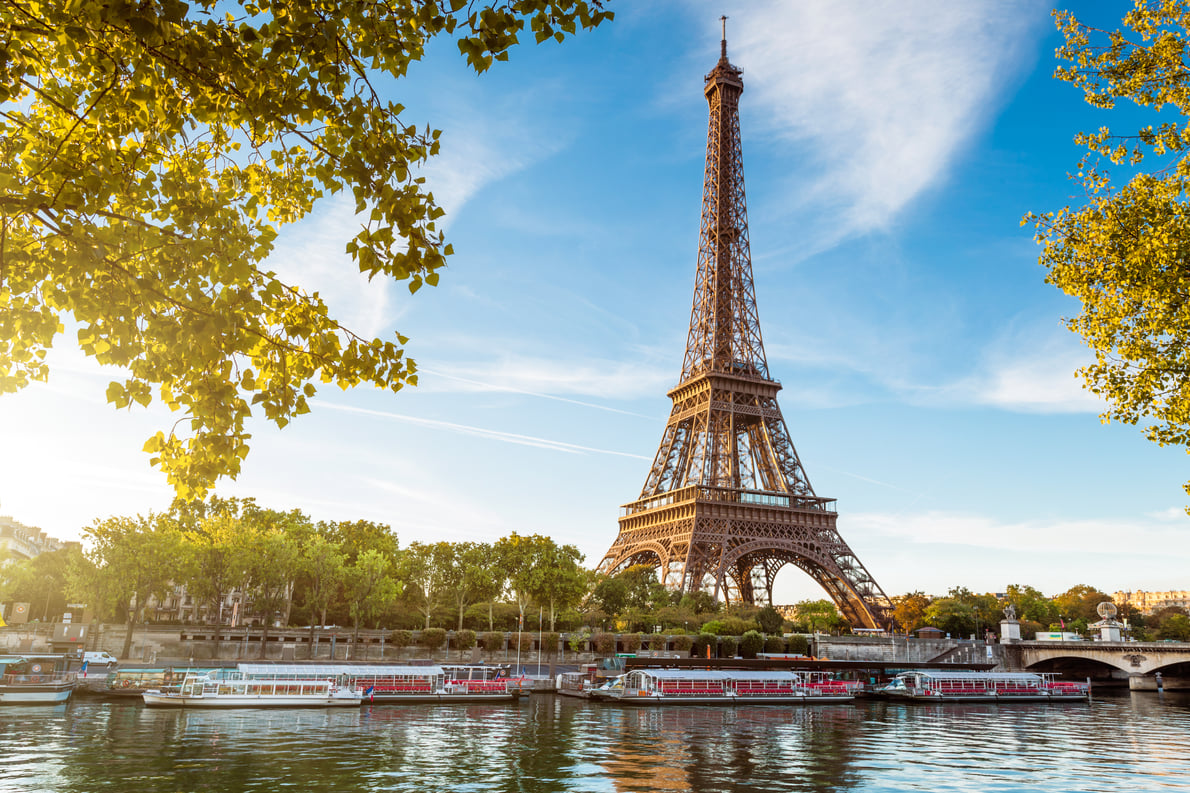 Develop an energy efficiency project with ACT in France
As an official Energy Savings Certificate program delegate in France, we can help you develop a project that improves energy performance and monetizes your climate action. With hundreds of successful projects completed for businesses, hospitals, and municipalities all over France, your project will be in the hands of an experienced team. Our experts diligently track policies to ensure your project is eligible and we provide financing, project management, administrative services, and a vast network of reliable contractors and suppliers to execute it efficiently. Once your project is implemented successfully and generates certificates, we will purchase your certificates from you to help our clients meet regulatory obligations.