Develop a Climate Impact Project
Taking bold climate action to combat climate change is a priority for us all. Our tailor-made solutions are designed to help any organization achieve its climate goals on its journey to becoming more sustainable.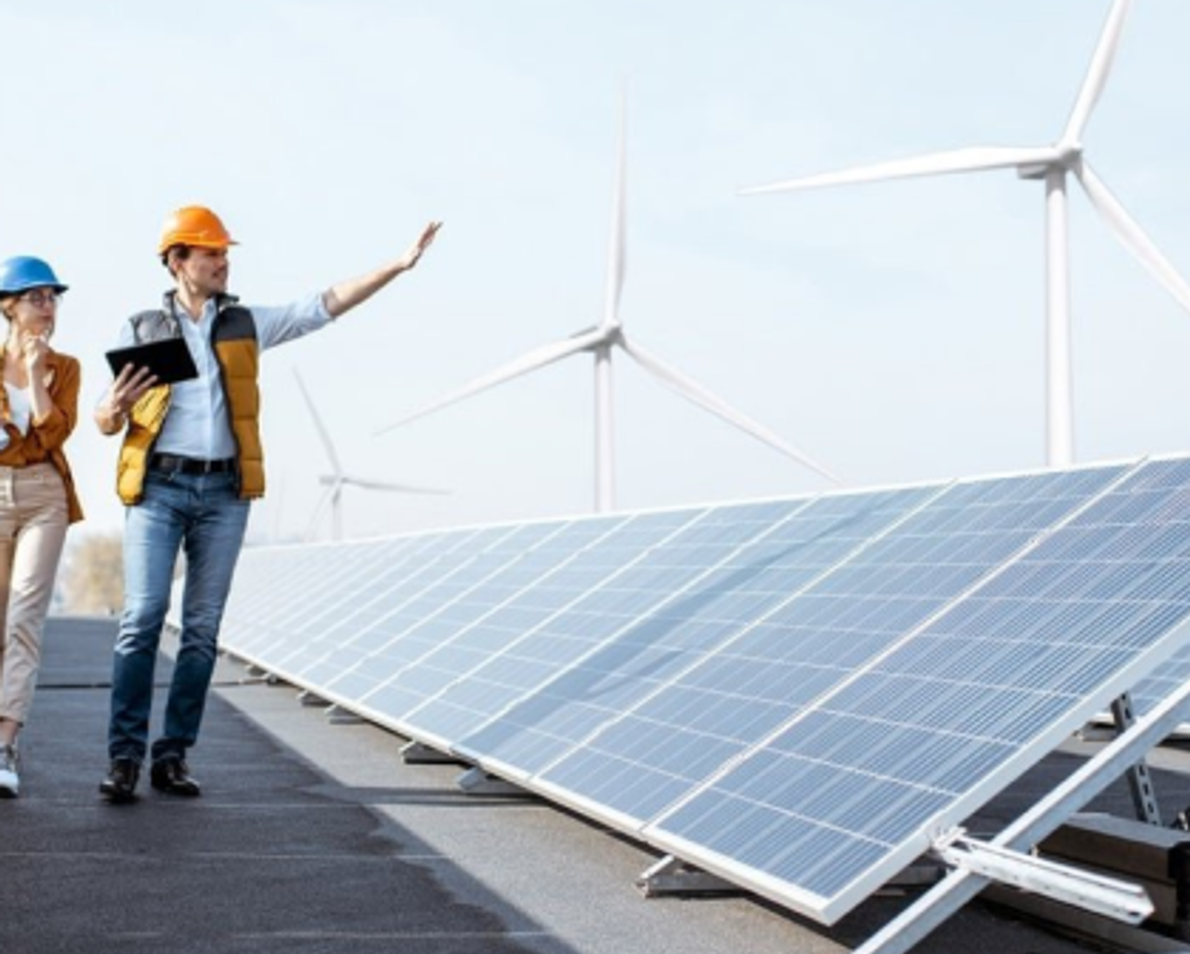 Developing a project
Climate action projects represent an opportunity to accelerate climate action, invest in the environment, support meaningful sustainable development, and efficiently meet regulatory requirements. As trusted and experienced climate action project developers and advisors, we create projects high in scientific integrity that support your organization's sustainability, investment, or regulatory goals. We offer a comprehensive project development service, from design to credit issuances – including all the administration and steps in between. Our projects span the globe and make a real difference for both local communities and the planet.
Corporate Sustainability
Why develop a unique climate project?
Contributing to the development of a climate action project is a powerful way for organizations to accelerate their climate action, support their sustainability strategy, and advance sustainable development worldwide.
Why invest in developing an original climate project?
1. To support sustainable development
Climate projects help advance sustainable development worldwide. They alleviate poverty, combat hunger, provide education, support gender equality, ensure safe drinking water, protect wildlife, conserve nature, and much more.
2. To stay relevant and gain a competitive edge
By investing in developing a high-impact climate project, you are taking credible and transparent climate action and signaling your stakeholders, customers, and clients that you're a responsible enterprise.
3. To create tailored impact
By creating a unique climate project, you can choose what type of impact you make. This ensures that the climate project you're supporting is aligned with your organization. Additionally, it will also support external communication as it simply makes for a more genuine story, boosting visibility and authenticity.
4. To mitigate budgetary risks
By pre-financing a carbon project, your organization will have a multi-year plan for the volume and price of your carbon credits, helping you insulate your organization against the uncertainty and volatility of the voluntary carbon market.
5. To accelerate climate action
Addressing climate change is a shared global goal. By financing a carbon project, you are investing in emissions removal or reduction beyond your organization's emission reduction targets.
Financing Climate Projects
Investing in climate action
Investing in climate action by financing climate projects is a profitable opportunity that also benefits the planet. We have the experience and expertise to advise and support any organization looking to invest in climate projects with confidence.
With over twelve years of experience in environmental markets, we are reliable project development partners and have long-established relationships with all major standards and registries, such as Gold Standard and Verra.  
We handle every step of the development process and carry out full due diligence. We make investing in climate action an efficient and cost-effective process and handle all stakeholder communication and administration.
The step-by-step process of developing a climate project with ACT
1. Establish your organization's unique goals and requirements.
2. Identify the impact and sustainable development goals important to your organization.
3. Design in detail a tailor-made project that meets all your organization's needs.
4. Solidify the project details concerning finance structure, registration, credit delivery, and other administrative processes.
5. Implement the project and perform on-going administrative duties like credit cancellation.
Meet Regulatory Requirements
Meet regulatory requirements
Investing in the development of a climate project with us ensures your organization has the volume of high-quality credits it needs to meet its regulatory compliance needs.