The leading global provider of market-based sustainability solutions.

Since the beginning of the global transition towards a low-emissions economy, we've helped organizations all over the world hit their sustainability targets and achieve their climate action goals with our end-to-end and comprehensive offering of tailor-made solutions. Through our commitment to integrity and dedication to enabling climate action, we've earned our status as a CDP Gold Accredited Provider of environmental solutions.
We shape environmental markets
As board members, members, and partners, we work to continuously improve industry standards and best practices by sharing our expertise with leading global organizations such as the Greenhouse Gas Protocol, CDP, CIPC, CPLC, IETA, ICROA, IETA, TSVCM, ADBA, RECS Energy Certificate Association and the World Biogas Association.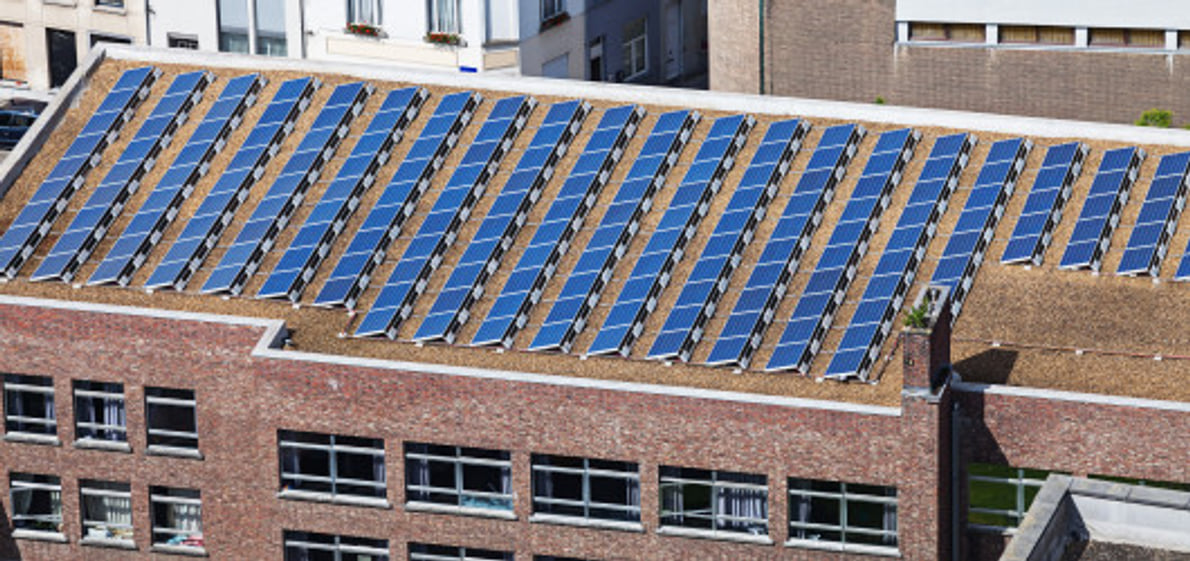 We take
climate action
In addition to the climate action our work empowers, we also take steps to address our own emissions. For example, our office buildings meet the highest standards of energy efficiency and are powered by 100% renewable energy, and the renewable biofuels we provide to our clients are made from sustainable waste streams that have a positive impact on the environment.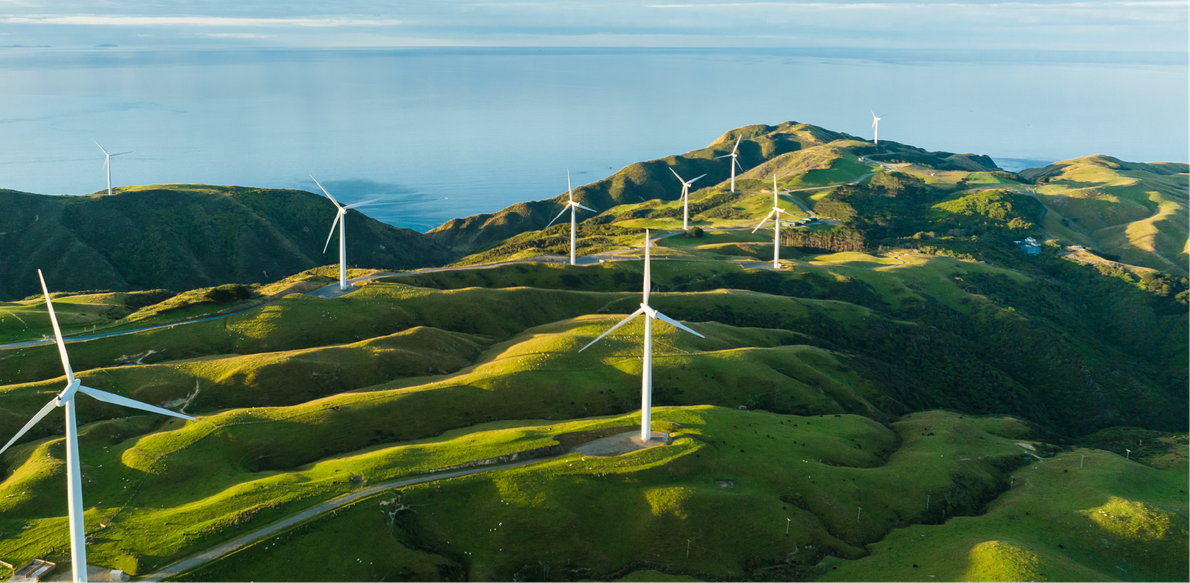 We drive 
impact
Even though our work supports meaningful sustainable development all over the world, we have long believed in making direct impact where it counts the most. We focus our work through an on-going partnership with the Plan International organization. Over the years, we have helped hundreds of youths from marginalized communities in Ecuador receive the education and tools they need to create a happy, healthy, prosperous, and environmentally sustainable life for themselves and their families.  
Our Story
A proven history of
innovation & growth
2009
ACT is founded
In response to the creation of the EU ETS, we become one of the first players in the market. We begin helping clients hit their environmental targets from our modest canal-side office in Amsterdam.
2010
Entry into Energy Efficiency
We deploy our first tailor-made portfolio of products to help our growing client base ensure environmental and regulatory compliance.
2011
New partnership
The investment company Antea becomes our first partner, which significantly accelerates our growth.
2014
Entry into renewable fuels & opening of our USA office
Entry into Biofuels
We enter markets in relation to the production and sales of biofuels for land and maritime transport.
Opening of our USA office
We enter the rapidly growing North American market.
2015
Buyback
Our founders buy back Antea's stake.
2017
Move to New York
We move our US office to New York City to make an impact from the heart of commerce.
2018
Shanghai office & ACT Financial Solutions
Opening of our Shanghai office
We enter the rapidly growing Chinese market.
Introduction of ACT Financial Solutions
We open a dedicated firm focused on regulated financial products under MiFID II.
2019
New office in Paris
We open our second European office in Paris to enter the primary market in White Certificates.
2021
Bridgepoint & Golden Arrow
Bridgepoint becomes a partner
ACT welcomes Bridgepoint as a minority investor, valuing the company at over USD1B.
Acquired Golden Arrow
We help our partners achieve their net zero shipping goals by providing renewable biofuels and low-carbon alternative fuels creating a more sustainable maritime industry.
2022
Singapore Office & Climate Action Projects
Opening of our Singapore office
We expand our reach in the APAC region and the fast-growing Asia-Pacific markets.
Offering climate action projects as a service
We begin designing and developing high-impact climate action projects to amplify our impact and serve our partners better.
2023
Acquired Green Project Technologies
We expand our services to help clients account, manage, and report their emissions through an ESG data management platform, making us an end-to-end climate journey partner.
People
We can help you
accelerate your career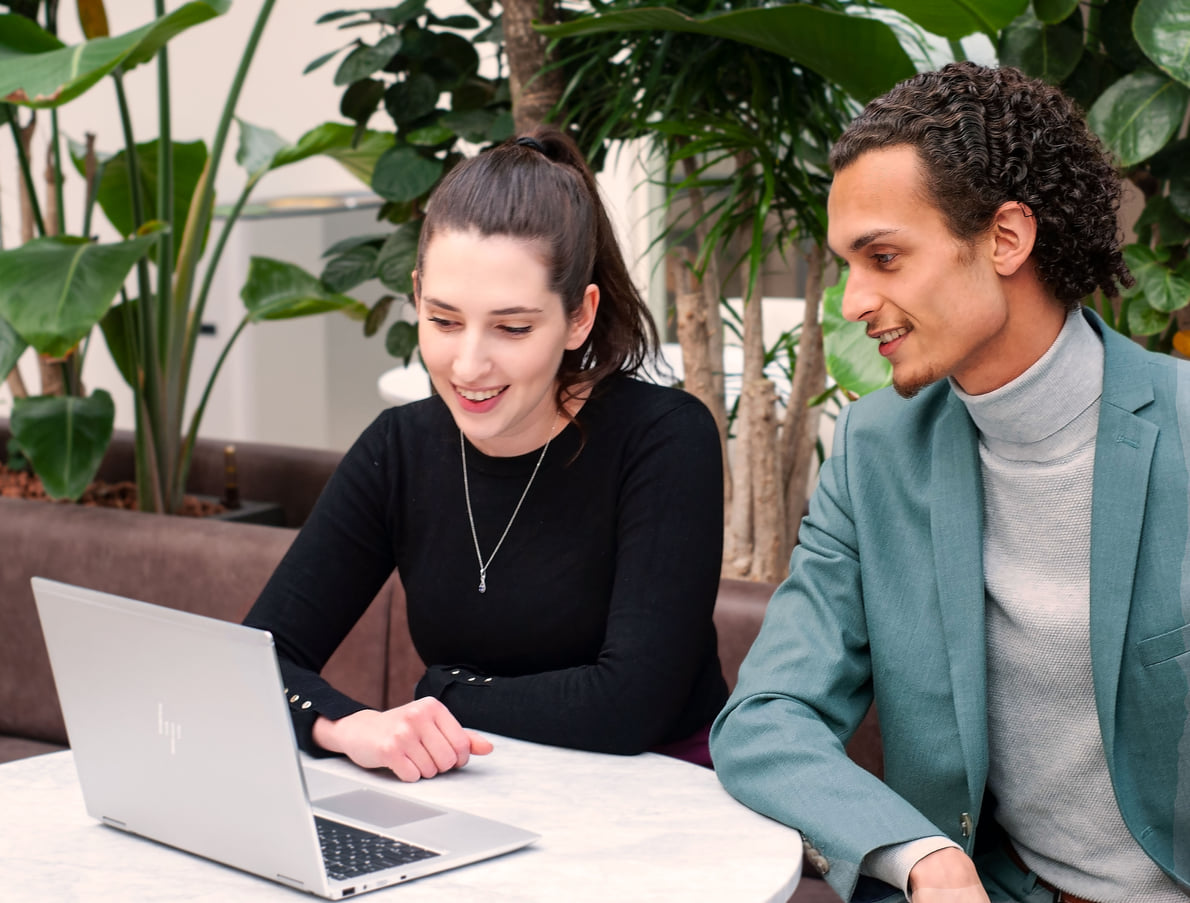 We strive to create an equitable, inspirational, supportive, collaborative, and fun working environment for every member of our rapidly growing global team to succeed in personally and professionally. If you have an entrepreneurial spirit, the desire to make individual and global impact, and are ready to take your career to the next level, explore our careers site.
Explore our vacancies