We have several solutions, opportunities, and offerings for businesses in the power, energy, and gas sectors that can help you decarbonize, increase revenue, monetize your energy production or efficiency, or meet compliance obligations in various geographies.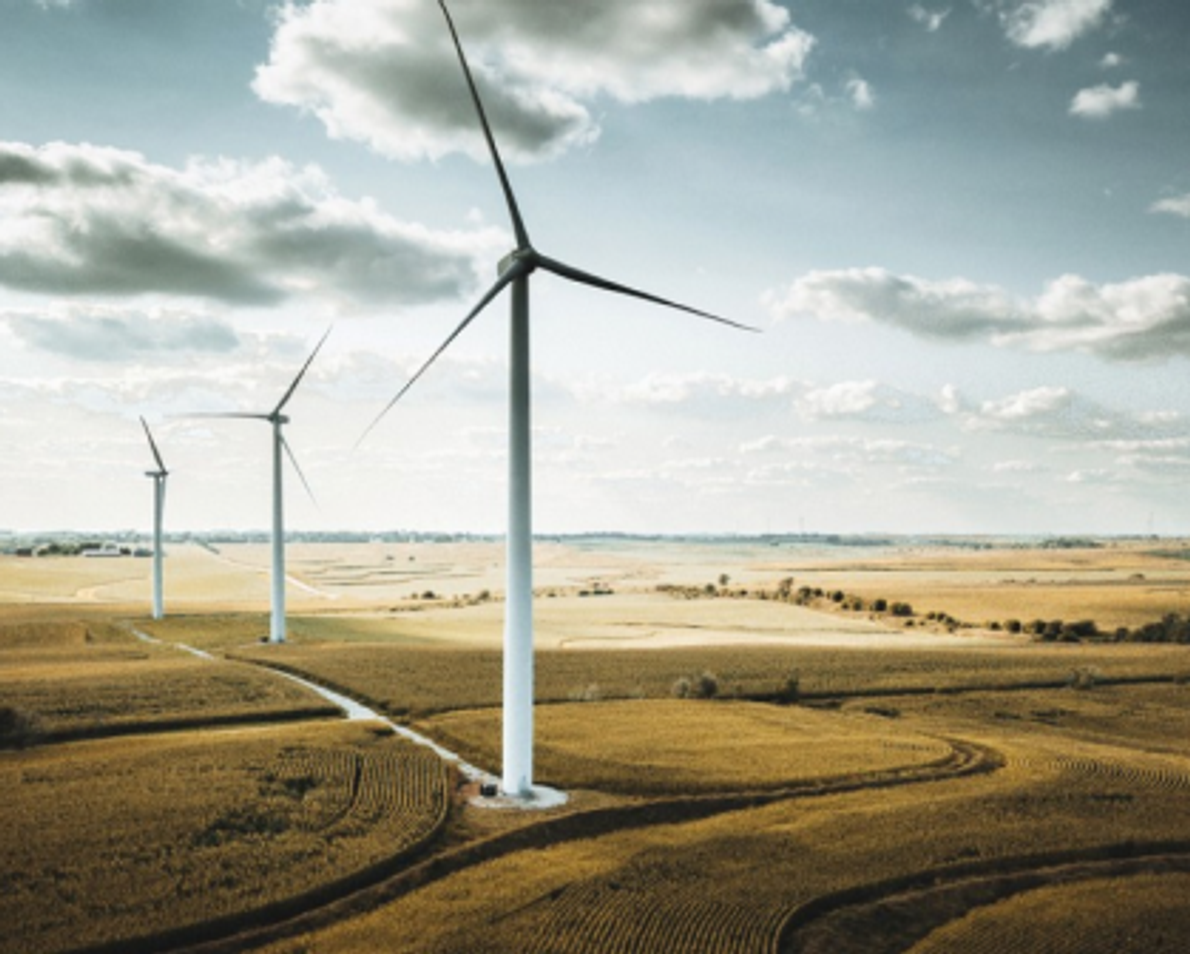 Monetize your renewable electricity production
To help our extensive and constantly growing global climate base decarbonize and meet compliance, we require a constantly growing global renewable energy producer network to match. We can help your business sell its renewable electricity in a PPA, buy it as EACs, or even help you register to generate EACs.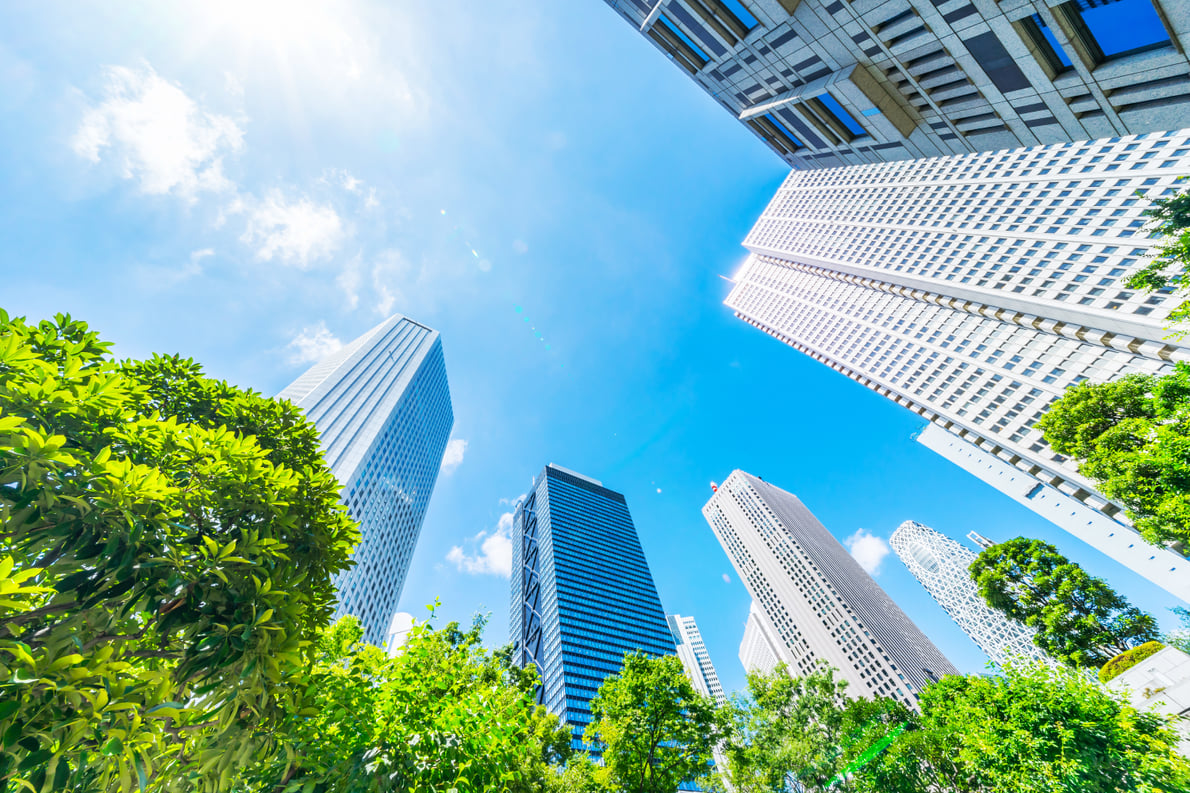 Meet renewable energy consumption and production targets
To help you meet energy-related obligations, we can source any required volume of EACs, energy efficiency certificates, and various others globally.  Our experts can help you navigate complex international markets and policies, and help you identify and execute a strategic procurement strategy to achieve compliance efficiently using our extensive global sourcing network.  
Ready to reach your targets today?
Contact our experts to discuss your unique needs and get a tailor-made and efficient solution to meet them.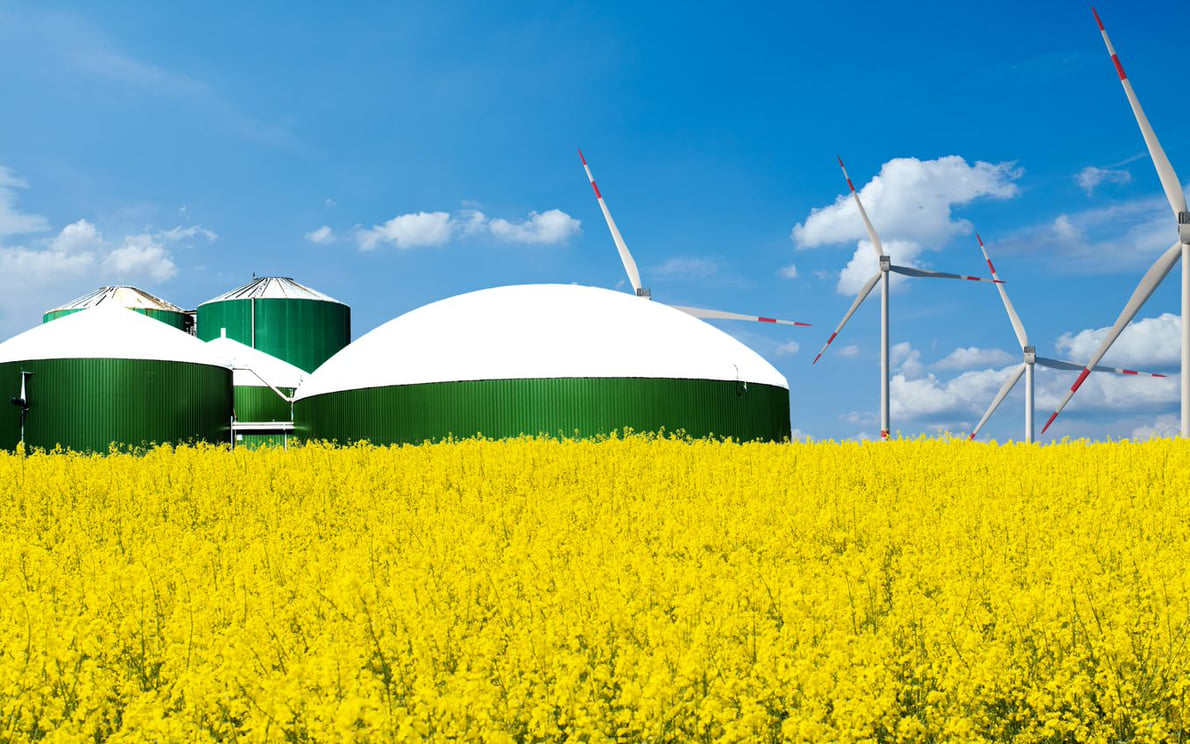 Monetize your biomethane and renewable natural gas production
Our extensive and growing global client base requires large and increasing amounts of sustainable alternatives to their gas consumption. Our specialized experts can help your facility get certified with the relevant authorities to generate certificates and create a new revenue stream. We handle all the complex paperwork and streamline the registration process for you to reduce errors, alleviate administrative burdens, and ensure success.        
Meet energy efficiency regulations
and monetize your efforts
We can help you comply with various energy efficiency regulations efficiently or sell your surplus certificates with a reliable and consistent offtake. Our global team of market experts can help you navigate complex policies and source energy certificates in a strategic procurement strategy.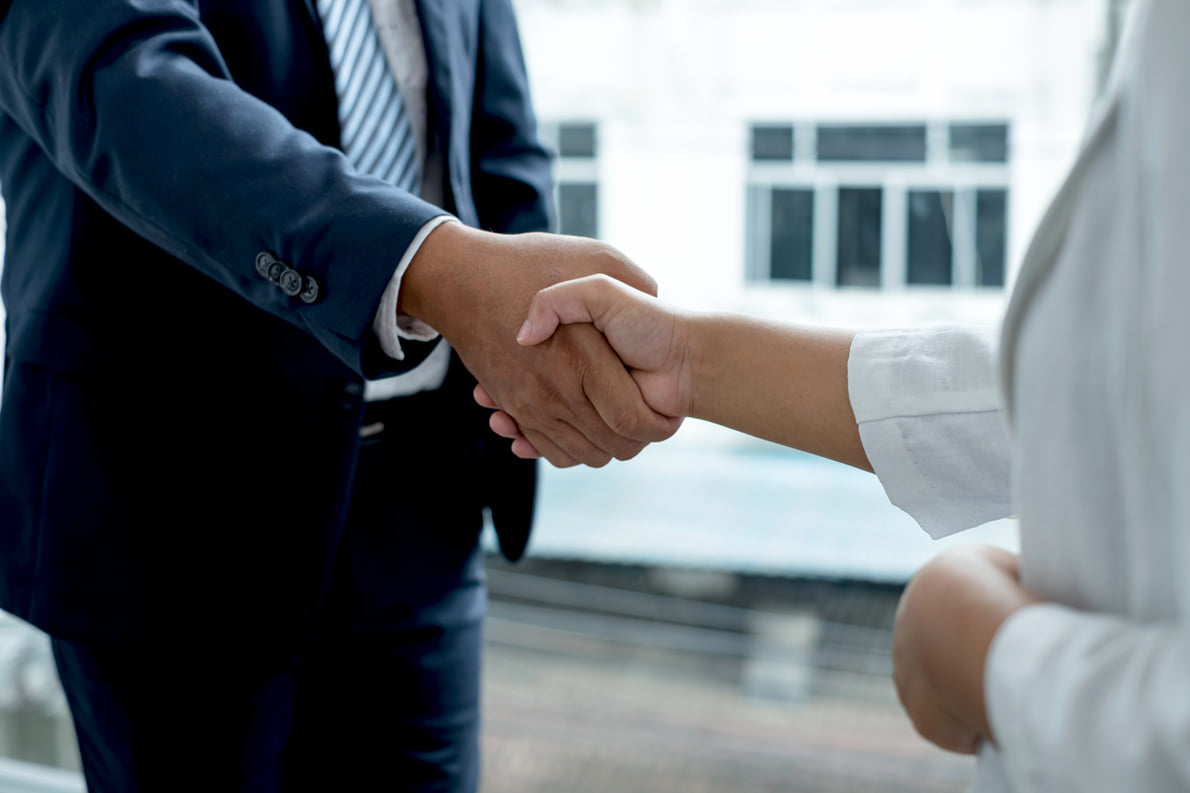 Monetizing your certified natural gas production
With an increase in organizations looking to address their Scope 3 emissions and pressure to gain transparency into their natural gas sources to ensure they're responsible, more and more organizations are looking to source certified natural gas certificates. Our experts can help your facility get certified to generate credits and purchase them from you to help our clients hit their sustainability targets.  

Certification and registration services
Our specialized experts know the complex policies and processes to help you get your facility certified or registered with the relevant authorities to create environmental products like Energy Attribute Certificates, Sustainable Aviation Fuel Credits, Certified Natural Gas Certificates, Biomethane Certificates, various renewable fuels credits, and more.