We can help your organization support meaningful sustainable development, safeguard wildlife and ecosystems, and address its unreduced emissions by sourcing high-quality carbon credits on a global scale.


Amplify
your impact          
High-quality carbon credits present an opportunity for your organization to directly support meaningful sustainable development all over the world. Climate projects that generate carbon credits through emissions-mitigating activities also drive impact that improves the health of local communities, creates employment, reduces inequality, protects and restores critical natural systems and biodiversity, and much more. With access to hundreds of projects all over the world, our experts can help you find a project that supports the type of sustainable development aligned with your organization's values.                    
Go beyond your value chain emissions
Purchasing high-quality carbon credits gives your organization the opportunity to address its unreduced emissions by supporting emissions mitigation beyond its value chain. Each carbon credit represents the mitigation of 1 metric ton of CO2e emissions, verified by one of the many global standards, which allows your organization to complement its decarbonization efforts transparently. We can help your organization take this opportunity, navigate complex markets, and source high-quality carbon credits globally.
Find your sustainable solutions today    
Contact our experts to discuss your unique needs and get a tailor-made and efficient solution to meet them.
Navigate markets and efficiently procure high-quality carbon credits with our experts
By sourcing high-quality carbon credits with ACT, your organization can leverage our unparalleled global network of climate project developers, giving you the ability to source credits across all technologies, geographies, and drive the type of impact important to you. You will stay up-to-date and ahead of the curve by gaining access to market trends and policies diligently tracked by our R&D team on a global scale. We can also provide you with flexible purchasing options, a procurement strategy tailored to your unique needs, and handle all administrative duties on your behalf.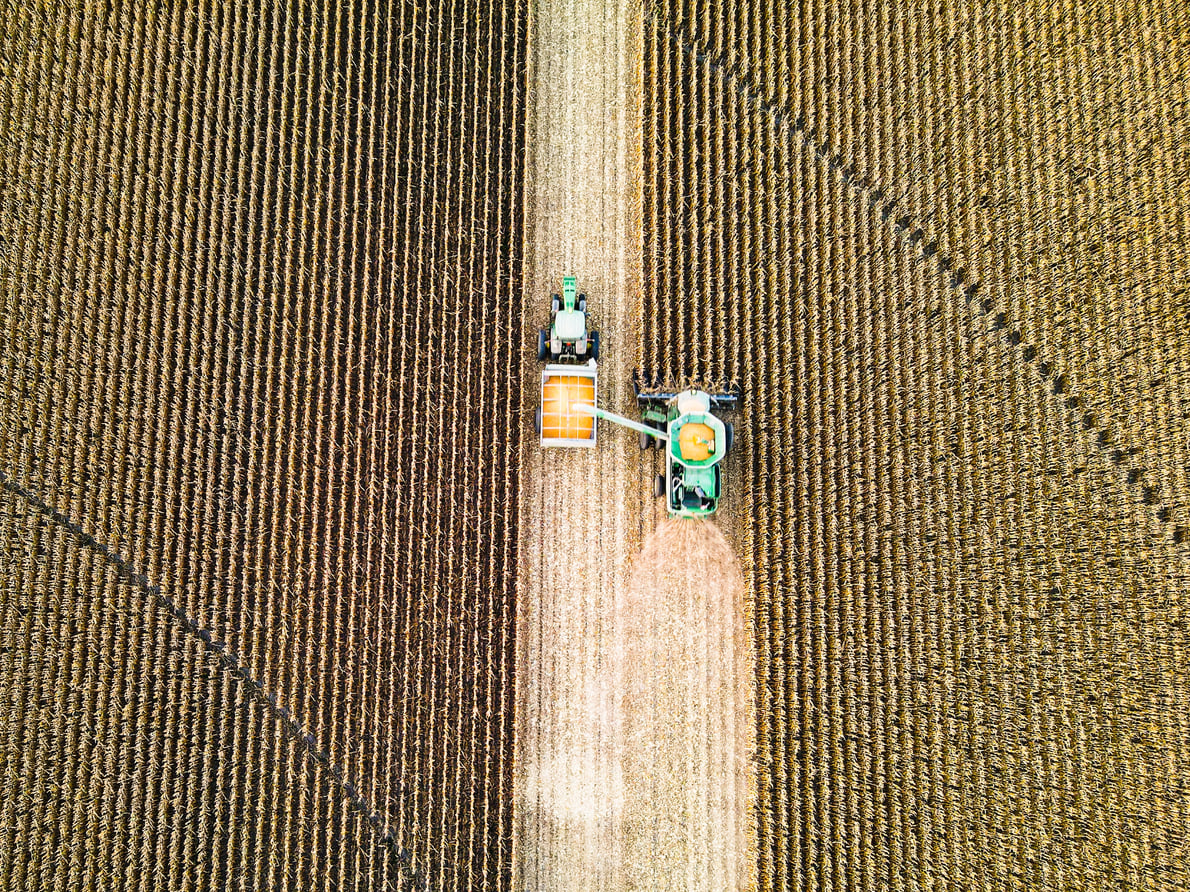 Ensure the integrity and quality of your carbon credits with ACT
Every project we source carbon credits from must pass our holistic internal due diligence processes, meet our BeZero Carbon Rating threshold, and be registered with an ICROA-approved standard. ICROA requires each project to adhere to the highest integrity principles and produce measurable, verifiable, permanent, additional, independently verified, and unique emissions mitigation. We also use our expertise on this topic to continuously improve industry standards by working with global environmental organizations like CDP, the Greenhouse Gas Protocol, IETA, and CLCP who define and shape best-practices.