Understanding the Voluntary Carbon Markets Initiative (VCMI): An Overview for Businesses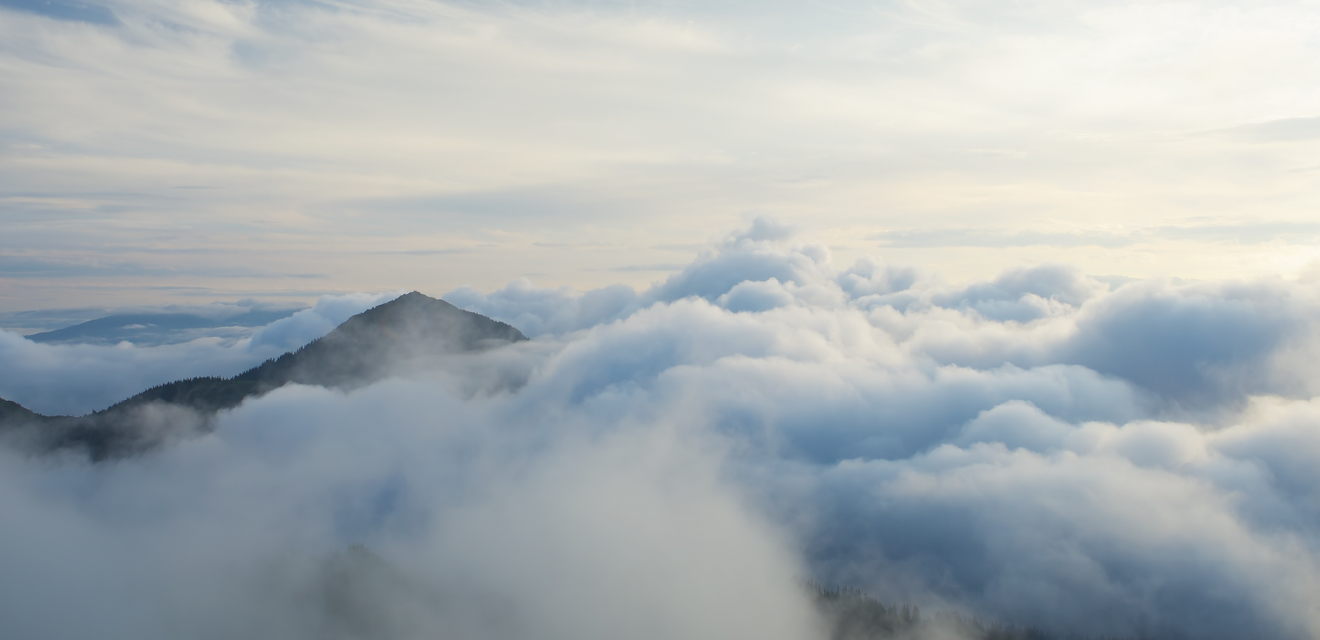 A closer look at the VCMI's latest guidance and looking ahead at future developments.
The worldwide voluntary carbon markets are reaching a pivotal moment. In June 2023, the Voluntary Carbon Markets Integrity Initiative (VCMI) - a significant multi-stakeholder effort launched in 2021 focused on enhancing the integrity of voluntary carbon markets - released its updated guidelines on the voluntary use of carbon credits, and a series of forthcoming guidelines are anticipated for later in 2023. These guidelines aim to bolster the market's credibility and enhance clarity and transparency for market participants.
In this blog, we'll look at the VCMI and its latest guidance, and explore some of the questions businesses often have regarding the integrity and transparency of carbon markets.  
What is the VCMI?
The VCMI is a global non-profit and collaborative organization dedicated to fostering high-integrity voluntary carbon markets and supporting carbon credit buyers.  
Its core mission is to ensure that these markets generate tangible and additional environmental benefits, safeguard natural ecosystems, and expedite the shift towards ambitious, comprehensive climate policies and regulations. Additionally, the VCMI operates in alignment with the objectives of the Paris Agreement to limit global warming to 1.5 degrees Celsius and achieve net-zero emissions by 2050.
Strengthening carbon credit integrity with the VCMI's Claims Code of Practice
The VCMI Claims Code of Practice provides recommendations, requirements, and supporting guidance to businesses about how they can credibly make voluntary use of carbon credits and the claims that companies can make as part of science-based emissions reduction commitments. This Code of Practice is designed to instill trust and certainty in how businesses interact with voluntary carbon markets, guiding them to make authentic climate action claims while boosting confidence in their engagement with such markets. The provisional Claims Code was introduced in 2022 but was finalized in June 2023 after consultation with industry experts.  
The VCMI complements the Integrity Council for the Voluntary Carbon Market (ICVCM), an organization that "sets and enforces a definitive global threshold, drawing on the best science and expertise available, so high-quality carbon credits efficiently mobilize finance towards urgent mitigation and climate-resilient development." Like many initiatives intent on providing clarity and defining best practices, the VCMI and ICVCM have announced a partnership to jointly strengthen the overall integrity of the voluntary carbon markets.
In a future blog, we will cover the recent developments of this partnership and its implications for the voluntary carbon markets.
The VCMI Claims Code of Practice Guidelines and foundational criteria
VCMI claims are divided into three tiers: Silver, Gold, and Platinum. To qualify for VCMI claims, companies must follow a four-step process, starting with fulfilling foundational criteria, followed by purchasing and retiring specific types of credits based on their chosen claims tier, and finally obtaining third-party assurance on their claims. (Read the complete VCMI Claims Code of Practice here.)
The foundational criteria require companies to measure, commit, and take action - specifically to complete a greenhouse gas (GHG) inventory for Scopes 1, 2, and 3 emissions, set near-term emission reduction targets aligned with the Science Based Target initiative (SBTi), make a public commitment to hit net zero before 2050, demonstrate progress toward targets, and align advocacy activities with the goals of the Paris Agreement.  
The claims must be renewed annually.
Buying and reporting carbon credits
Recognizing that voluntary carbon markets are a tool for financing climate change mitigation, VCMI allows for the use of carbon credits representing 'beyond the value chain mitigation,' which are emissions reductions or removals outside of a company's value chain. In doing so, companies can contribute to the shared global goal of reaching net zero.  
To qualify for VCMI claims, companies need to buy specific types of credits and report information on the credits retired. Credits can be either emissions reduction or removal credits, but they have to align with the ICVCM's Core Carbon Principles. Since the Core Carbon Principles are newly established and credits are only expected to be approved in late 2023, CORSIA-eligible credits can also be used in the interim. The minimum volume of credits to be purchased will differ based on the VCMI claims tier a company chooses, ranging from a minimum of 20% (silver) to 100% (platinum).  
When reporting the use of credits, companies need to publicly disclose details of each carbon credit retired, including the certification standard, project details, credit vintage, retirement date, and more. If the credit has an additional third-party certification, such as that of the UN's Sustainable Development Goals (SDGs), companies must provide information on how the credit supports sustainable development. 
To make claims aligned with the VCMI guidelines, businesses should know...
These foundational criteria hold significant importance, requiring a high level of ambition and commitment.
A business must transparently disclose its net-zero goals, financial contributions to GHG mitigation, and more. The VCMI is aligned with international disclosure frameworks like the Task Force on Climate-Related Financial Disclosures (TCFD) and sustainability initiatives like SBTi and the UN-led Race to Zero. As these standards and frameworks in the market converge, it should help to simplify the process for companies. 
Ultimately, businesses need to assess the relevance and feasibility of making claims pursuant to the VCMI Claims Code of Practice. To make such claims, there must be a high level of climate action ambition with real, built-in decarbonization practices already in place, and a willingness to be fully transparent about their climate action.
Future developments
The guidelines for the VCMI continue to evolve. In November 2023, the VCMI aims to expand and update its guidance, and it will include requirements for emissions measurement, reporting, and assessment (MRA), additional VCMI claims tiers and updated claims names, special provisions for hard-to-abate sectors, and separate guidance for financial institutions.
Partner with ACT for expert voluntary carbon markets guidance
As navigating best-practice usage and making correct and substantiated environmental claims is complex for most businesses, guidance provided by the VCMI and other international entities can help add clarity. This clarity can encourage participation in the market, increase market and climate action transparency and integrity, and work to ensure claims are viable, credible, and substantiated.  
And just as advancements in emissions accounting and reduction methods are always improving, global guidelines and best practices will, too. If your business is interested in understanding more about high-quality carbon credits and how they can enable you to contribute to beyond value chain mitigation and support meaningful sustainable impact, get in touch.
Our global team of market experts diligently tracks guidance changes made by all the leading frameworks to ensure the carbon credits you're sourcing will support your goals. We also have the sourcing network, knowledge, and experience to help you navigate complex markets and can create and execute a procurement strategy tailored to achieve your unique sustainability goals.