Discover Our Expert Sustainability Consulting Services
Achieve your climate action goals with a top sustainability consulting firm
Achieving sustainability targets can seem overwhelming. Sustainability trends shift, laws change, and rules about claims are always evolving. That's why it's crucial to find a reliable sustainability consultancy to help your organization navigate. Having experts in your corner to help you take the science-based climate action that's right for your organization will help you hit your environmental sustainability targets more quickly and efficiently. 


Take your sustainability journey with ACT
We have been active in environmental markets for over twelve years. This gives us the experience we need to confidently advise our clients on sustainability topics, services, and products. Working from our five global offices, our international reach has enabled us to help our over 5000 clients hit their sustainability targets. Our dedication to serving our clients successfully has made us one of the top sustainability consulting firms in the world.
We help clients in every sector and geography take climate action. We enable clients to achieve their climate goals. Our sustainability consultants speak over 40 languages, so our advice is never lost in translation. They stay informed on all environmental legislation changes and market trends. This means our consultants always advise our clients with the best information available so they can make well-informed decisions in a timely fashion.
Sustainability consultancy services
Is your organization ready to take the next steps on its climate action journey? Are you ready to explore all the impact you can make? Reach out to our expert sustainability consultants today. Together we can identify all the opportunities to take decarbonizing action in your operations and beyond. Our specialists are ready to create a tailor-made strategy designed to achieve your organization's unique climate goals.
Read more about our sustainability consultancy services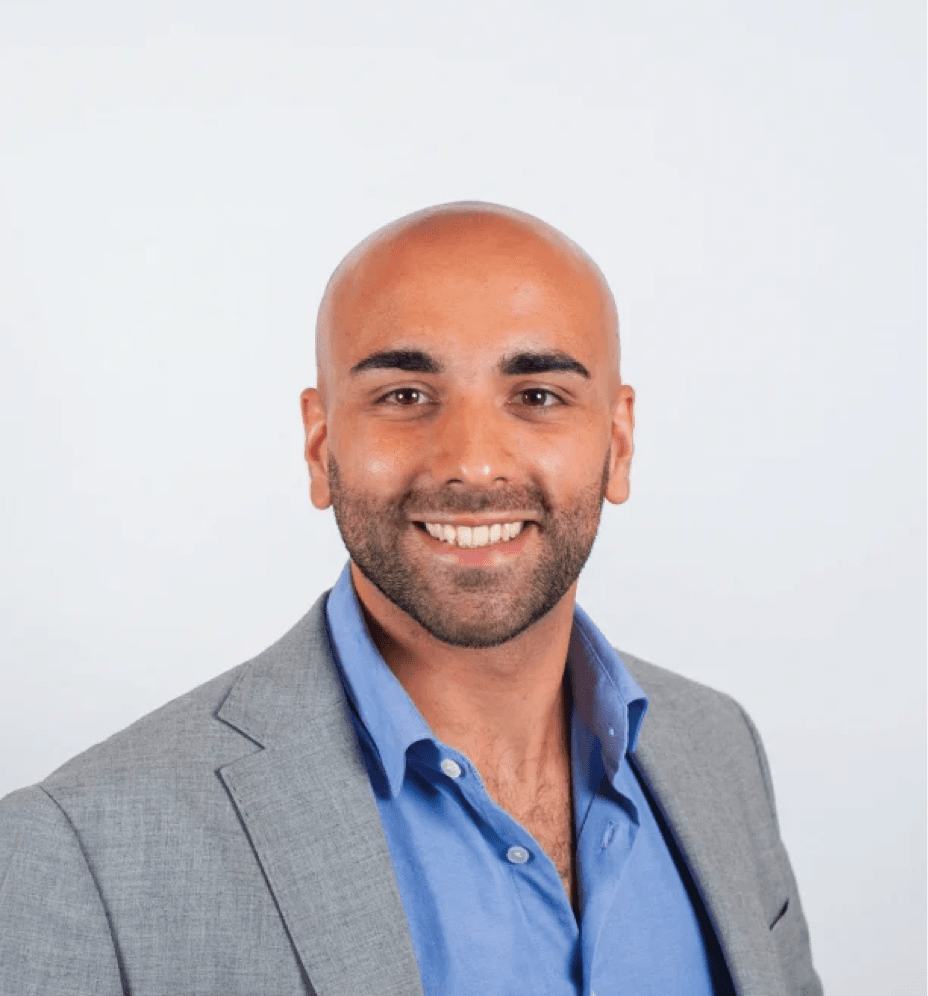 Andrea Bandiera
T:
+31 (0) 00 123 45 67
E:
abandiera@actcommodities.com
Energy Efficiency Consulting
Energy Efficiency Consulting
We have a dedicated team of energy efficiency consultants in France that help develop energy efficiency projects. These projects reduce energy usage, and those reductions generate energy efficiency certificates. 
Our clients rely on our extensive regulatory knowledge and ability to closely monitor shifts in the environmental compliance landscape to ensure they're making the right choices. We work to make sure our clients never miss an opportunity to monetize their climate action. 
We provide insights into regulatory bodies because we understand the specific criteria these authorities look to while evaluating a project's merit. We ensure every energy efficiency project is a success, and we take on the administrative burden for our clients. 
Curious about how you can save energy and monetize climate action through our energy efficiency consulting services? Talk to our experts to learn more.
Read more about our green energy consultancy services
Making impact claims

Purchasing renewable energy certificates helps you hit sustainability targets and promotes your commitment to renewable electricity sources. It also highlights your organization as an advocate for renewables. Scaling demand for renewable energy certificates leads to more renewable electricity being generated.

When you purchase renewable energy products, you can make claims benchmarked against guidance from advisory bodies including:

Science Based Target Initiative (SBTi)

CDP

RE100

GHG Protocol

REBA (Renewable Energy Buyers Alliance)

CertifHy

What we solve

Finding ways to transition to renewable energy sources and hit regulatory and climate targets can be complex and time-consuming when this isn't your core business. Environmental legislation evolves quickly, and advisory bodies consistently revise what needs to be achieved to hit global environmental targets.

How we help

Our global reach means that we can analyze all potential sources for specific product portfolios. In addition, our in-depth product knowledge means we can select the right product for the right client at the right time. We can provide short and long-term solutions, including Renewable Energy Certificates (RECs) and Power Purchase Agreements (PPAs) to satisfy your renewable energy needs moving forward.

Key facts on products

We have a wide range of products that satisfy many different regulatory frameworks globally. Our products include, but are not limited to:

Product quality

Many of our renewable energy certificates also carry ecolabels proving their environmental performance.

Impact

Decreasing your company's reliance on fossil fuels contributes to a better future for our planet. Renewable energy generation pollutes less, which mitigates climate change. Since our founding, we have sourced renewable energy certificates equaling 690 TWh of renewable power. That's equivalent to 17% of the annual power generation of the entire US.