ACT France Receives ISO 9001 Certification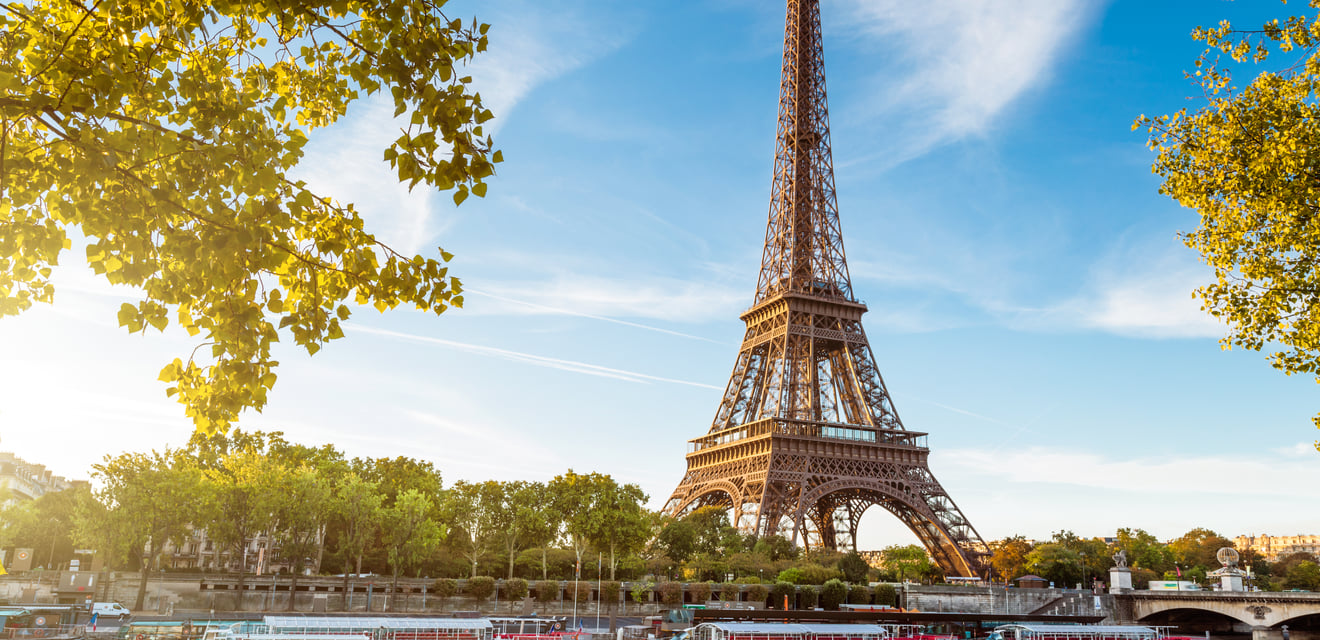 ACT France, our branch focused on Energy Performance, has hit the incredible milestone of receiving an ISO 9001 certification. To receive this voluntary certification, a business receives a thorough and robust audit that looks at seven key principles: Customer Focus, Leadership, Engagement of People, Process Approach, Evidence-based Decision Making, and Relationship Management. This certification system is used by all kinds of organizations – regardless of size or sector. The newly certified ACT France joins over one million organizations in 170 countries to receive this impressive distinction.  
Through the leadership of David Maarek and Elisabeth Wroth, the ACT France team worked hard on achieving this coveted certification demonstrating that our clients are getting the consistent, excellent service and high-quality products that we always strive to provide.    
With this certification comes even more possibilities; it proves that ACT France is qualified and fully equipped to take on even more large-scale projects in the future. They're ready to apply their sound business model and expertise to ambitious Energy Performance projects in 2022 and beyond.
To learn more about the ISO Quality Management Principles, you can read about it here
 https://www.iso.org/files/live/sites/isoorg/files/store/en/PUB100080.pdf 
or visit their website https://www.iso.org/home.html