ACT Commodities Group Acquires a Controlling Stake in Emissions Accounting and ESG Reporting Platform Green Project Technologies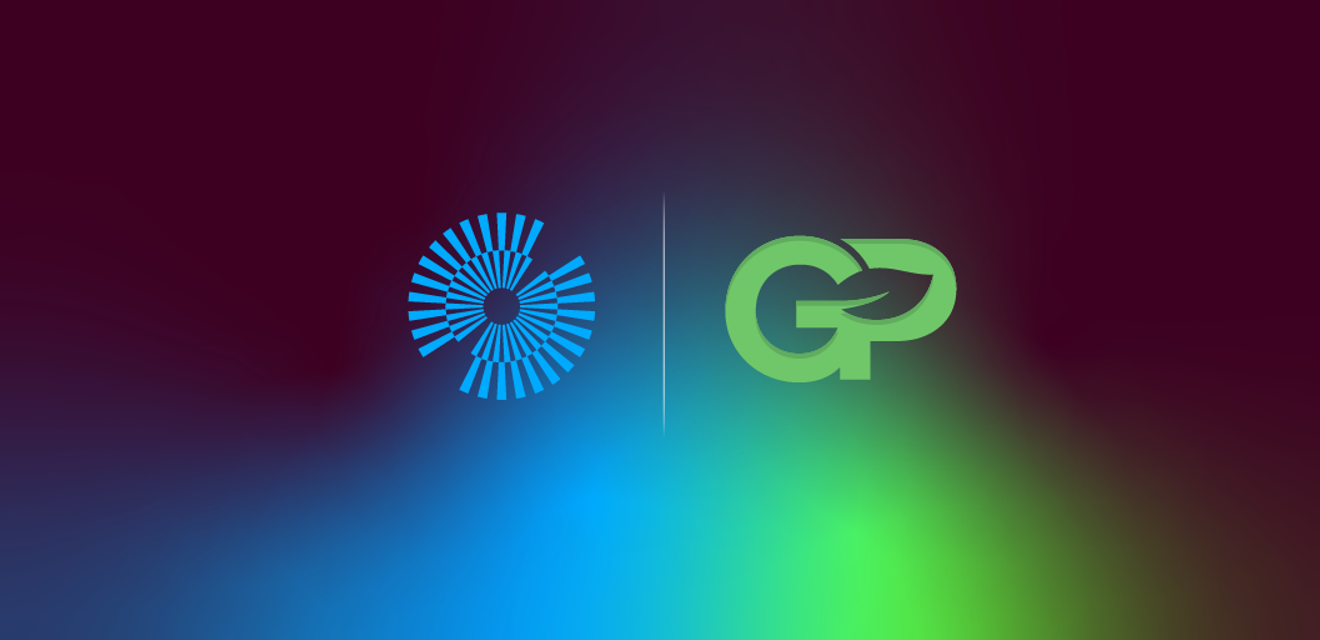 The acquisition enables ACT to provide end-to-end support to its clients on their climate journey.
AMSTERDAM, April 17th, 2023 – ACT, the leading global provider of market-based sustainability solutions, has acquired a controlling stake in Green Project Technologies, a U.S.-based software company delivering a SaaS-based platform to simplify corporate climate accounting. The two-year-old company has already developed a significant client base in the U.S.and supports a wide range of companies that report in line with major climate frameworks across geographies and industries, such as CDP, the Greenhouse Gas Protocol, and the EU's Sustainable Finance Disclosure Regulations.
This investment aligns with ACT's commitment to providing a holistic, integrated, and comprehensive approach to enabling climate action, and allows Green Project Technologies to leverage ACT's expertise and global reach to amplify its impact.
"The ESG software space has always been on our radar. We've been searching this fast-growing sector for the company that would add the most value to our clients, and we've found it in Green Project Technologies," said Bram Bastiaansen, Co-Founder and CEO of ACT Commodities. "To create such an innovative platform the way they have reflects a truly entrepreneurial spirit, which is a value ACT lives by and always tries to encourage. The fact that the platform offers full integration also really impressed us, and it seems we're not the only ones who see how much they've been able to grow in such a short amount of time. We're all very excited and looking forward to our future together!"
Founded in 2021, Green Project Technologies is an ESG data management platform specializing in emissions accounting, management, and reporting. Its software integrates seamlessly with an organization's internal systems, including enterprise resource planning software, utility accounts, and travel management software. Intuitively advanced, the platform also features a rapid, accessible onboarding process that is far faster than the industry average. Via Green Project Technologies, users can measure, manage, and calculate their emissions as well as other key sustainability vectors (e.g., energy & water usage,waste generation, and social & governance KPIs), comply with leading GHG audit standards, and monitor progress through a user-friendly dashboard.
On joining ACT, Green Project Technologies CEO and Founder Sam Stark stated, "ACT was the ideal company for us to join forces with. We have been fortunate to enjoy rapid success in the U.S. so far, but with ACT being the largest global provider of sustainability solutions in the world, we now have the support and confidence to expand further into other geographies, such as APAC and Europe. We are thrilled to work together to build out end-to-end support for companies globally as sustainability commitments and programs deepen.We're also excited to learn from them. With over a decade of experience in the global sustainability sector, we're sure that their wealth of knowledge will elevate our work for both new and existing client."
ACT has provided organizations with the tools to lower their emissions and achieve sustainability goals for over 13 years. Now, with the acquisition of Green Project Technologies, the company will expand its offering to help organizations set, monitor, and manage those goals.
Coupled with the Climate Project Development initiative launched a few months ago, the addition of Green Project Technologies to the Group is another move aimed at further enhancing ACT as an end-to-end climate partner for companies of all sophistications and sizes. Offering end-to-end decarbonization solutions means that organizations can partner with ACT from day one of their climate journey for professional guidance, exceptional service, quality environmental products, and the tools to achieve their sustainability goals.
By harnessing the power of this innovative platform, ACT will make sustainability easier, faster, and more accessible for every organization and accelerate climate-action efforts globally.

About ACT
ACT Commodities Group helps organizations achieve their climate action goals, no matter how ambitious. Since its founding in 2009, they have become a reliable partner for high-impact climate projects that generate carbon credits, energy efficiency projects and certificates, renewable fuels, emission allowances, and experts in renewable electricity and gas markets. ACT's Amsterdam, New York, Paris, Shanghai, and Singapore teams deliver tailor-made solutions backed by extensive market knowledge. Since the beginning of the energy transition, they have been early adopters, constantly finding new products and participating in new markets. In shaping environmental markets, ACT enables organizations to pursue sustainable futures.

About Green Project Technologies
Green Project is changing the way businesses collect, process, and report on emissions and other ESG data, regardless of where they are on their sustainability journey. Green Project's intuitive accounting platform comes with pre-built integrations into companies' existing systems, such as utility providers, ERP software, and financial accounting solutions, to automatically pull primary energy, activity, and expenditure data in a streamlined and secure fashion. Once data is collected, Green Project calculates Scope 1-3 emissions in line with global carbon accounting standards, provides intuitive dashboard analytics to uncover performance insights, generates fully auditable reports for submission to leading frameworks, connects clients to a range of decarbonization solutions, and facilitates proactive supply chain and portfolio engagement to tackle Scope 3 emissions management. Beyond GHG measurement, Green Project offers a deep bench of custom surveying, target-setting, benchmarking, and marketing tools across all pillars of ESG, empowering companies of all sizes to deepen their ESG controls and commitments.