How to get buy-in from your c-suite for voluntary environmental initiatives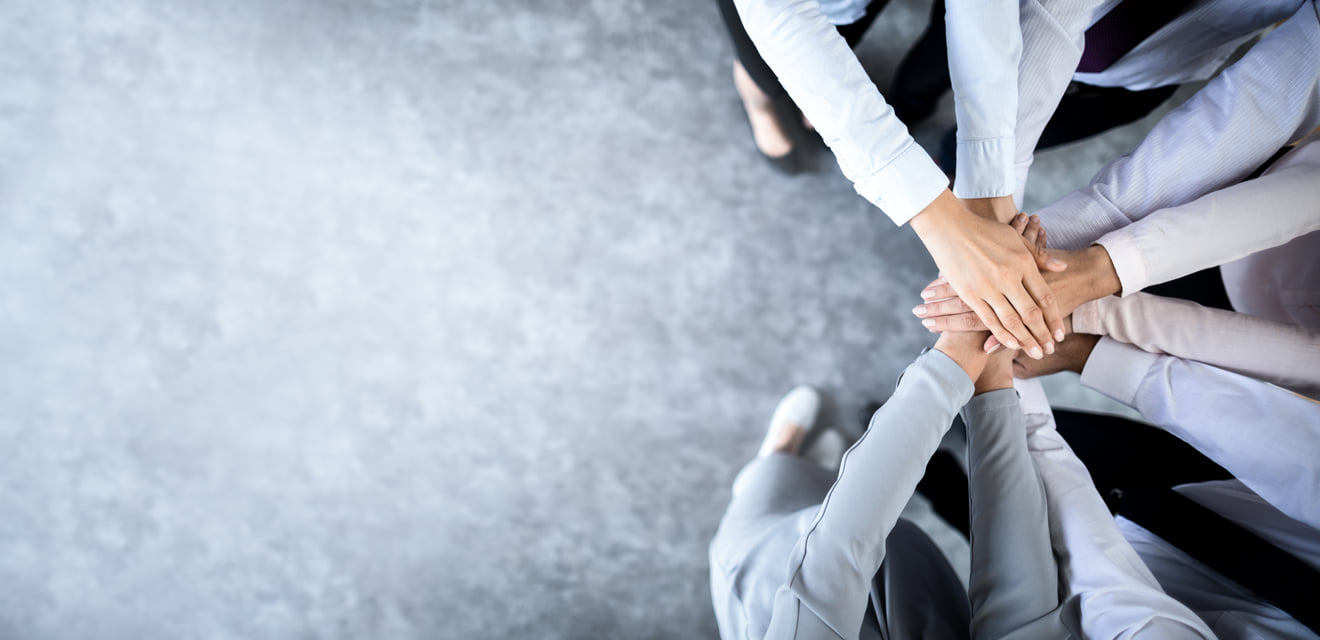 Corporate sustainability plans aligned with global climate ambitions are essential today. Discover the pragmatic reasons to get your organization on board and commit to climate action.
Before your company can commit to a corporate sustainability plan, you will need approval from your executive leadership.
But getting your entire C-suite on board with a sustainability initiative – especially one that involves the entire business – is challenging if it's not driven by government compliance regulations. Each member of the C-suite has different priorities and interests, which means some may not immediately understand the full scope of benefits such initiatives can have.
To make progress toward your sustainability goals, you must clearly communicate to your C-suite the variety of ways your plan can strengthen your business. Here we cover five points that demonstrate the strategic benefits of putting sustainability at the top of the C-suite's agenda.  

Companies that commit to climate action perform better
Perhaps the most compelling reason to commit to a sustainability project is that it may improve financial outcomes. A growing body of research links commitment to environmental, social, and governance activities boost financial performance.
A 2014 study by McKinsey supports this claim. The study, which analyzed the relationship between water and energy use and financial performance, found a significant correlation between resource efficiency and financial performance across sectors. These sectors included food products, specialty chemicals, pharmaceuticals, and automotive.
In each sector, the companies that tended to perform the best were also the ones that had taken the most steps toward their sustainability goals.  
As well, more and more CEOs are confidently claiming that climate action creates business opportunities. A 2020 PwC survey of more than 1,500 global CEOs found that about 25 percent now believe climate change initiatives will lead to the growth of new products and services, up from 13 percent in 2010.

Market performance and environmental, social, and corporate governance
If your company is publicly traded, a well-defined and robust ESG plan may benefit your market performance. Shareholders and stakeholders are looking for ESG commitments now, especially against the backdrop of the Paris Agreement and its associated initiatives and movements.
Bank of America Merrill Lynch found that firms with a better ESG record than their peers produced higher three-year returns, were more likely to have high-valued stocks, were less likely to have large price declines, and were less likely to go bankrupt.
Similarly, a review of the Eurostoxx50 index found that companies with high ESG ratings had higher excess returns and lower volatility between 2010 and 2018.
Plus, investors have a growing appetite for companies with strong ESG efforts. A Morningstar report found that 72 percent of the US population has at least a moderate interest in sustainable investing, and about one-third of millennials often or exclusively choose investments that take ESG factors into account.

Corporate sustainability initiatives support marketing and PR 
Your CMO or brand manager may be interested to hear how investing in a sustainability project may improve customer acquisition and public opinion.
For example, if you plan to shift to renewable electricity sources, you can incorporate how you have reduced carbon emissions in your supply chain into the marketing of a new product launch. Or you may highlight your environmental commitment in press articles to build brand affinity with prospective customers.
Consumers are increasingly choosing sustainable products over others thanks to this type of marketing. From 2013 to 2018, sustainability-marketed products drove over 50 percent of CPG growth despite only making up 16.6 percent of CPG products. Up from only 14.3 percent of the market in 2013, a small increase in sustainable products has translated to a large growth in sales.

Professionals want to work for a sustainable company
Commitment to climate action can also support your company's human resources strategy.
According to a survey of UK office workers, about two-thirds said that they were more likely to work for a company with strong environmental policies. In fact, most Millennial workers would take a pay cut for the opportunity to work at a more sustainable company.
You can also share your company's sustainability progress to engage and motivate your staff.

Corporate sustainability initiatives can be cost-efficient
Your CFO may be concerned that undertaking a sustainability initiative may not be financially responsible. With the right planning and project selection, however, you may actually save money.
While an investment in sustainability yields more than just financial returns, it may sometimes even lead to cost savings as a result of improved operational efficiency, better management of resources, and minimized waste.
ACT can help you choose from a range of global sustainability projects to find one that matches your financial and environmental goals.

Voluntary environmental goals are strategic business goals
A successful corporate sustainability plan gives visibility to your executive leadership throughout the process, from proposal to execution. This way, your C-suite can follow how your investment creates value for all stakeholders, from customers to employees to shareholders.
If you are ready to learn more about how ACT can help you reach your voluntary environmental goals, contact us today.