Navigating the Future of Carbon Markets: A Guide to the ICVCM and High-Quality Carbon Credits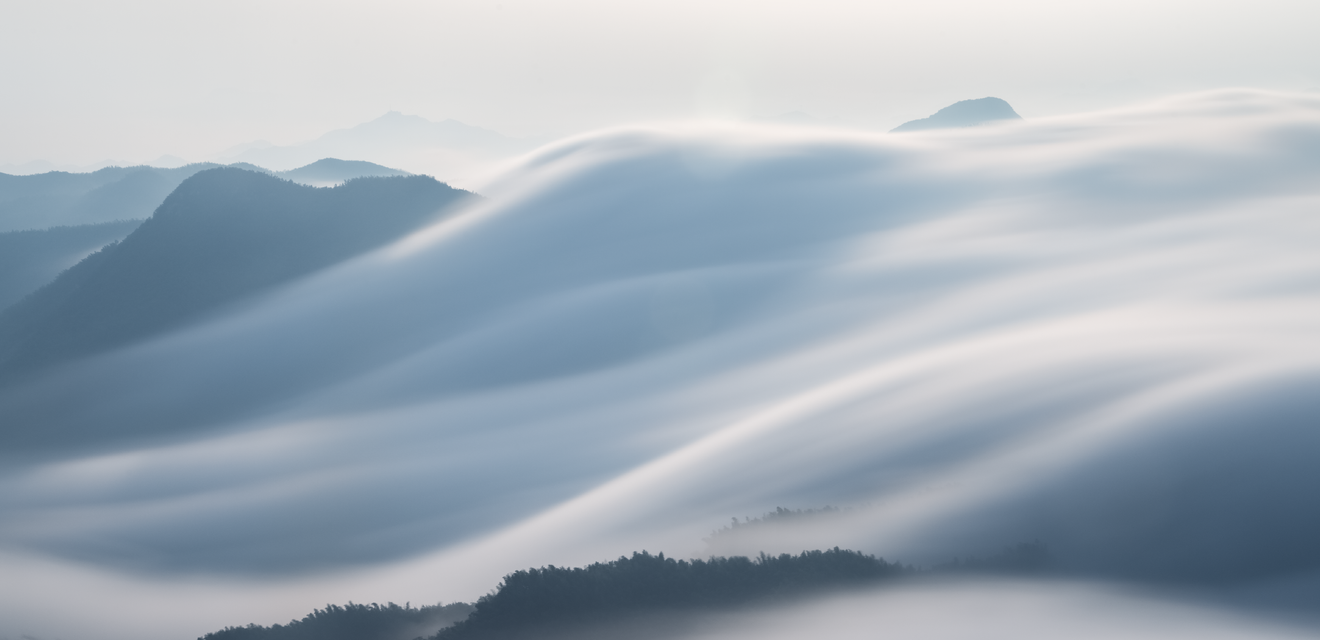 Introduction 
In the dynamic landscape of carbon markets, staying ahead of the curve and understanding the latest developments is essential for businesses to take impactful climate action. ACT, a leading expert in carbon markets, assists ambitious companies by providing guidance on industry developments, including the formation of the Integrity Council for the Voluntary Carbon Market (ICVCM). In this article, we will delve into the ICVCM and the Core Carbon Principles (CCP) and Assessment Framework (AF), which we hope will help shed light on the path towards high-quality carbon credits, their impact on the voluntary carbon markets, and what that means for corporate buyers.
Understanding the ICVCM and laying the foundation for a credible voluntary carbon market 
The ICVCM is an independent governing body dedicated to maintaining and enabling the integrity of the voluntary carbon markets by setting standards for high-quality carbon credits. The establishment of the Core Carbon Principles and Assessment Framework fosters transparency and credibility within the market. Additionally, the ICVCM works in complement to the Voluntary Carbon Markets Integrity Initiative (VCMI). (See our recent blog about the VCMI here.)
The CCPs are a set of ten principles associated with emissions impact, governance, and sustainable development, and provide a credible and rigorous means of identifying high-integrity carbon credits that create real climate impact based on the latest science and best practices. The CCPs form the foundation of the AF, which sets out detailed criteria for evaluating carbon-crediting programs and categories, setting the stage for the future of carbon trading and a voluntary global threshold standard for quality in the voluntary carbon market.
What does this mean for corporate buyers?
The implementation of the CCPs represents a substantial advancement in creating a standardized definition of high-quality carbon credits on a global scale that provides buyers with a level of consistency and clarity regarding the quality and integrity of the credits they are investing in. For potential buyers of carbon credits, understanding the implications of the Core Carbon Principles introduced by the ICVCM is an important step toward ensuring confidence and reliability in the carbon market.
Corporate buyers should also understand the eligibility criteria for different projects, as the ICVCM has varying approaches to different categories of carbon credits. Some categories compliant with CORSIA principles align with ICVCM requirements, providing buyers with a clear path to credible credits, while other categories are not accepted by the ICVCM. For example, the ICVCM explicitly mentions activities that are incompatible with the net-zero transition, ensuring buyers avoid credits associated with fossil fuel extraction and coal-fired electricity generation. 
Buyers should also recognize the importance of due diligence at the project level, as the assessment process does not extend to individual projects. This means buyers need to engage in supplementary due diligence, especially concerning developer track records and project locations, to make informed decisions.
It should be noted that the lack of a CCP label does not automatically mean that a credit is of low quality. In the short term, during which the ICVCM will take some time to assess categories of carbon credits, there may be some lag time in issuing CCP labels, so buyers of credits should examine and consider factors other than the CCP label to assess a project's integrity before purchase.
Despite the supply constraints of CCP-labelled carbon credits, an increased demand for CCP-labelled carbon credits is anticipated
The introduction of the CCPs and AF brings greater clarity on what could be defined as a "high" quality carbon credit. As a result, the market may see an increasing demand for such credits, and this may subsequently be reflected through a price differentiation between CCP-labelled and non-CCP-labelled credits. According to a survey conducted by data intelligence firm Trove Research, over half of 350 respondents believed that CCP-labelled credits would receive a price premium of at least $2-5/tCO2e by the end of 2023. [Source]
Demand for such high-quality carbon credits could also increase due to requirements by various initiatives that require participants to procure CCP-labelled credits. For example, for organizations aiming to make credible claims recognized by the VCMI, the VCMI requires the utilization of CCP-labelled credits. This underscores the need for businesses to understand these principles to navigate the evolving landscape of carbon credit standards effectively.
However, currently, there is a scarce supply of CCP-labelled credits in the market since the ICVCM has only just kickstarted its assessment process, with the publication of its full assessment framework and assessment procedure released earlier this year in July 2023. (Carbon credit programs have already been invited to apply for assessment).
During the assessment process, carbon programs and categories already eligible under CORSIA are likely to be fast-tracked for approval due to their alignment with the ICVCM principles. Other programs and categories currently not eligible under CORSIA require further assessment and may not obtain the CCP label as quickly, even if they already fulfill the criteria under the AF. The ICVCM has stated that it aims to issue the first CCP-labelled credits in early 2024, although details on which category of credits these will fall under have yet to be made public.
Future developments
Since it has begun its assessment process of carbon credit programs and categories, the ICVCM has started to develop the next iteration of the CCPs and the Assessment Framework, with even more ambitious plans in mind. Such forward-looking initiatives reflect the industry's evolution and progress in continually refining the definition of a robust and high-quality carbon credit. As the guidelines and standards in the voluntary carbon market continue to evolve, ACT offers support and expertise to navigate the complexities of carbon market developments.
Partner with ACT for expert voluntary carbon market guidance
Initiatives such as the ICVCM guide organizations and carbon credit buyers toward investments that fulfill their climate objectives and yield tangible environmental benefits. ACT supports the transparency and integrity that has been brought forth with these initiatives, which is necessary to build credibility and trust in the voluntary carbon markets.
Whether your organization requires assistance in comprehending these guidelines and initiatives, taking the first step in your carbon credit venture, or seeking high-quality credits, ACT is your dedicated partner. Our commitment remains steadfast in helping organizations navigate the complexities of carbon markets, ensuring your climate action is both meaningful and enduring. Our global team of market experts diligently track developments in industry standards and guidelines to ensure the carbon credits you're sourcing will support your goals. We also have the sourcing network, knowledge, and experience to help you navigate complex markets and can create and execute a procurement strategy tailored to achieve your unique sustainability goals.
If your organization is interested in understanding more about high-quality carbon credits and how they can enable your organization to mitigate its beyond-value-chain emissions while supporting meaningful, sustainable impact, get in touch with us today at info@actcommodities.com.